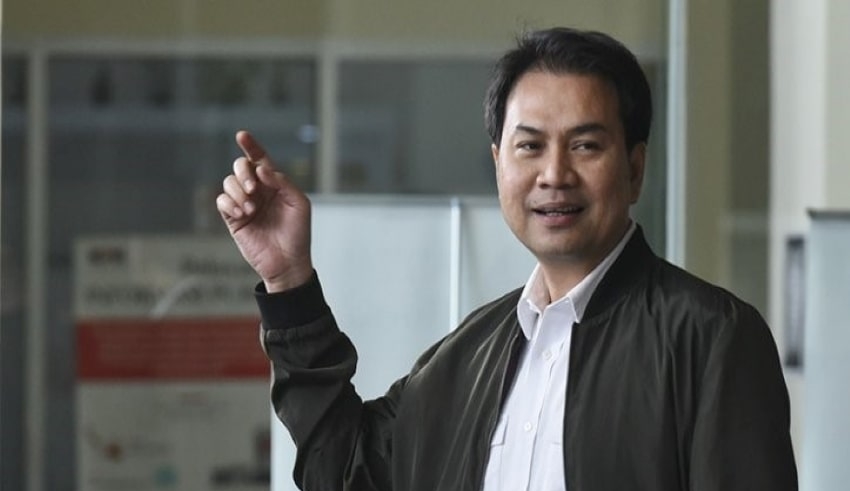 The House of Representatives (DPR) Deputy Speaker Azis Syamsuddin condemned a perpetrator on the premises of the Darussalam Musholla (small mosque) in Tangerang District, Banten Province, for vandalizing and smearing derogatory anti-Islamic graffiti.
Indeed, the act of vandalism has hurt the feelings of Muslims. "However, the actions of the perpetrator, who allegedly lives (near the" musholla), "should not anger the individuals," he stressed here while speaking in connection with the incident that caused a public outcry.
In this case, Syamsuddin urged police investigators to uncover the intentions of the suspect behind the vandalism by smearing anti-Islamic remarks across the walls of the mosque. The Deputy Speaker of the DPR encouraged the public, in general, to remain patient to receive official information from the police about this incident and confirm whether the attacker was affected by the teachings of radicalism or solely motivated by his own thoughts..
Syamsuddin also urged the police not to rush to reach a conclusion, as was noted in the knife attack on Indonesia 's mysterious Muslim preacher, Sheikh Ali Jaber, at the Falahudin Mosque in Bandar Lampung, Lampung, on Sept. 13.
He found out that the assailant, called Alfin Andrian, 24, was said to be suffering from mental illness. Syamsuddin is hopeful that such an act of vandalism in a house of worship would not recur before the concurrent regional elections were held in December because it could be counterproductive to the unity of the country in diversity.