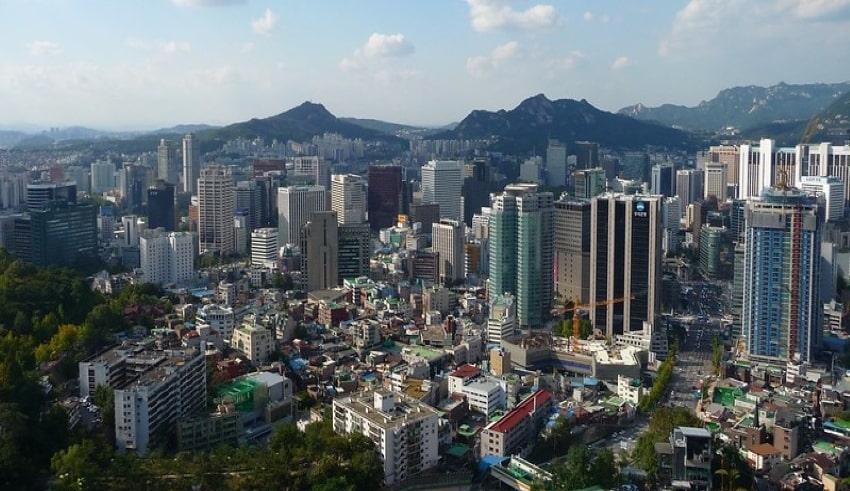 Last updated on May 18th, 2021 at 05:16 am
South Korea ordered doctors in the Seoul region to return to work as they began a three-day strike in protest against multiple government measures, including one to increase the number of doctors coping with health emergencies such as coronavirus.
Trainee doctors staged simultaneous walkouts, and thousands of additional doctors were scheduled to launch a three-day strike. The strikes come as South Korea faces one of its worst coronavirus outbreaks, with 320 new cases registered Tuesday in the 24 hours to midnight, the latest in more than a week and a half of triple-digit rises.
Walkouts forced the five major general hospitals in South Korea to restrict their scheduled hours and cancel surgeries, Yonhap news agency reported. The doctors reached a agreement with the government earlier this week to continue treating coronavirus cases, but failed to find a solution on the wider issues.
Health Minister Park Neung-hoo said that the government now has no choice but to take appropriate legal action such as an order to open up business so as not to put the lives and safety of the people in danger. He said several of government offers had been rejected by the Korean Medical Association (KMA) and the Korean Intern Resident Association (KIRA).
KMA said that in with the government the medical community was always open to all possibilities, and that the doctors did not want to strike. They really want to come back, they are asking for people to listen to their voice so they can reach their patients as soon as possible.
The government said it is important to better prepare for public health emergencies such as the coronavirus pandemic and raise the number of medical students by 4000 over the next 10 years. Student doctors, however, said the proposal would disrupt an increasingly competitive market unfairly, and that additional funds would be better focused on raising the wages of current trainees, encouraging them to migrate out of Seoul into rural areas where more health professionals are required.
Related Article: https://www.theasianaffairs.com/asean-news/2020/08/24/south-korea-has-reported-the-greatest-increase-in-cases-of-coronavirus-since-march/