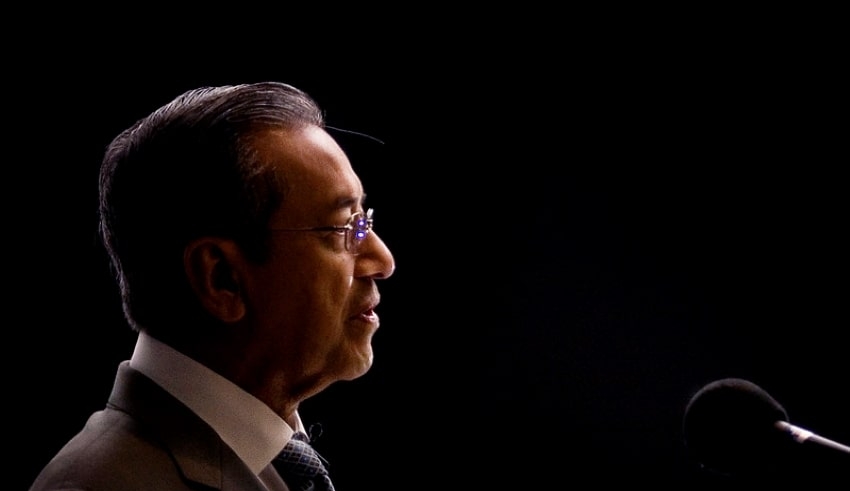 (C) Flickr, persuasiveview
PETALING JAYA – Tun Dr Mahathir Mohamad has reportedly denied rumors that he was under's DAP's control saying that he has full command of the Pakatan Harapan's Cabinet when he was serving as prime minister.
In an interview with news portal Malaysiakini, Mahathir rejected the idea that DAP is controlling him during his second term as prime minister from May 2018 to February 2020.
He said that he felt insulted on claims that he is under the party's thumb. He claims that DAP had no such power and that duringn his 22 years reign as prime minister, no one was able to control him.
Dr Mahathir also claimed that his former party, Parti Pribumi Bersatu Malaysia had six ministers in the cabinet despite having only 13 MPs. DAP had more representative with 42 MPs but was allocated with only six minister as well.
He said the PH Cabinet would only adopt a certain proposal if they have agreed to it. Meeting we're being held on weekends especially if they are important matters.
Dr Mahathir addressed allegations by his rivals claiming that Malays we're sidelined during his term and DAP was given the finance ministry the portfolio in the government. He pointed out that as a prime minister he controlled the government's budget that came under Lim's portfolio.
During the Pakatan Harapan's time, he usually would aske for the draft and if he's satisfied, then they took it to Parliament. The former prime minister also said that Lim's suggestion we also not necessarily accepted as several of his proposals we're rejected citing the no tolls collection and takeover by the highway concessionaire.