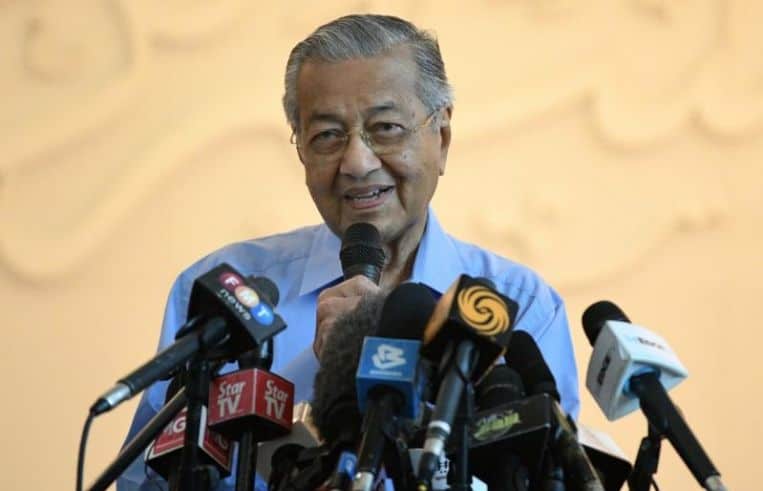 KUALA LUMPUR – Former prime minister Tun Dr Mahathir Mohamad rebuts allegations that his resignation sparked the political crisis.
The 94-year-old former premiere on his Official Facebook post denies Prime Minister Muhyiddin Yassin's claim that all of this unprecedented turmoil started when Dr. Mahathir issued his resignation as head of the state.
"The Prime Minister alleged that the political crisis began when I, Mahathir Mohamad, resigned as prime minister," referring to the televised speech of the new PM.
Mahathir admitted that he resigned because he no longer had the support of the majority therefore he is not qualified to be prime minister.
PM Muhyiddin said in his first speech that Tun Dr Mahathir had triggered the crisis by resigning. He also said that that his Parti Pribumi Bersatu Malaysia (Bersatu) had initially given their full support to the 94-year-old statesman but failed to obtain majority declared by the National Palace on Feb 28.
"If I kept supporting Mahathir, this political crisis will continue with a possible dissolution of the parliament." he added.