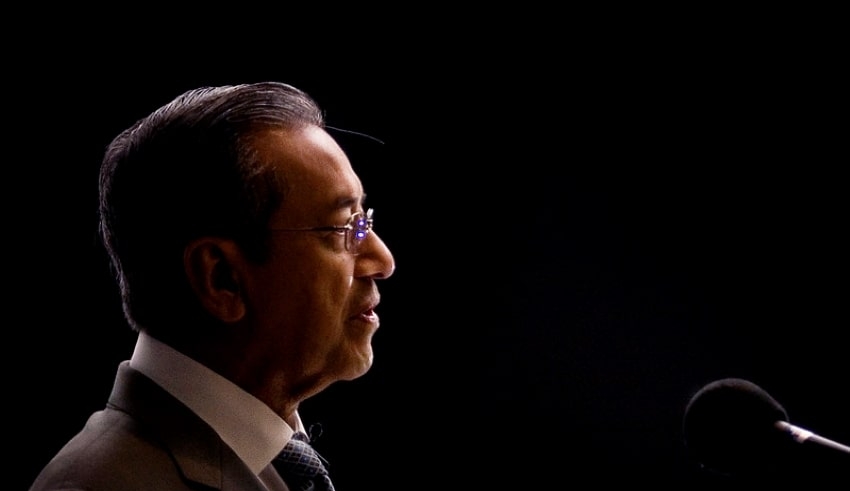 (C) Flickr, persuasiveview
KUALA LUMPUR – Tun Dr Mahathir Mohamad still has bitter feelings for the former prime minister Mohammad Najib bin Tun Haji Abdul Razak and what he did to his former party – UMNO.
Dr Mahathir blamed Najib for destroying the Malay party he once led. He indicated that the differences between him and Najib, whom he once mentored, were irreconcilable.
Mahathir said in an interview with news website Malaysia Gazette that he cannot forgive someone who destroyed his party.
The Langkawi MP recalled urging his successor Tun Abdullah Ahmad Badawi on making Najib a deputy prime minister. He was even glad that the Najib eventually became the sixth prime minister.
However, Mahathir said that the persistent rumours of Najib's poor leadership of the party as well as being easily influenced by his wife Datin Seri Rosmah Mansor dissappointed him.
Umno was founded by Dr Mahathir in February 1988 under the name Pertubuhan Kebangsaan Melayu Bersatu or UMNO Baru. The word "Baru" was discarded after UMNO was deregistered in a high-profile political and legal court tussle.
Dr. Mahathir always insisted on a Malay-centric party to safeguard the interest of Malay even after being called a sell-out for joining Pakatan Harapan (PH) coalition after forming Bersatu.
Dr Mahathir reiterated that he only joined the opposition so they will have the majority to form a new government. He said the PH coalition cabinet was dominated by Malay members, contrary to what the critics are alleging him of being used by non-Malay parties.