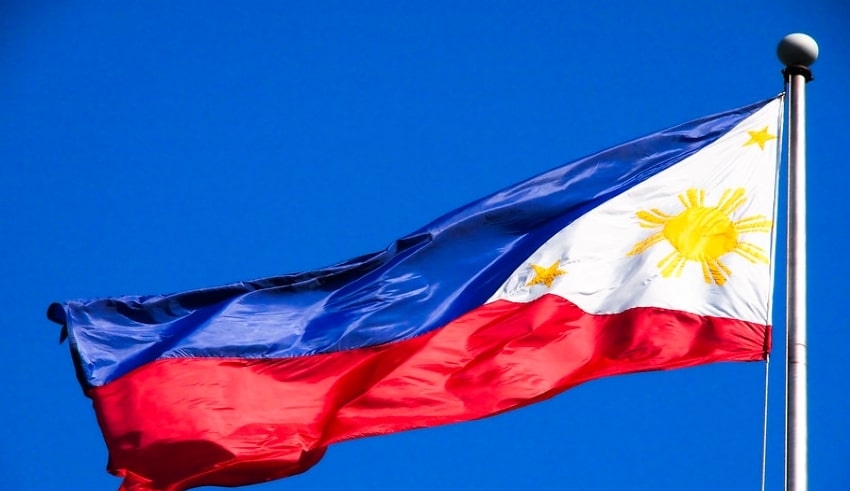 MANILA – The Asean member-states spearheaded by the Philippines has implement the Asean-Wide Self-Certification Scheme (AWSC) last September 20 to facilitate trade within the region.
The Department of Trade and Industry (DTI) sain in a statement that the AWSC aims to simplify the origin certification procedure for the claim and granting of lower duties or in most cases, tax free treatment within the Asean Trade in Goods Agreement (Atiga).
The Philippine exporters, for example, can apply for a certified exporter status with the Bureau of Customs (BOC). Once granted, they can issue their own origin declaration for importers to use when they claim for the Atiga preferential tariffs.
Trade Secretary Ramon Lopez said that they are confident that the new scheme will further improve trade and ease of doing for the Philippine companies.
The AWSC also aims to make it easier for micro, small and medium enterprises (MSME) to maximize the use of Atiga and greatly benefit for the Asean Free Trade Agreement (FTA).
DTI plans to disseminate the information through campaign to promote and encourage businesses to use the AWSC.
The new scheme is expected to greatly minimized burdens dealing with administrative compliance as well as decrease cost to the origin certification procedures. DTI expects this new scheme to increase the usage of the Atiga and further increase the competitiveness of the country's export to the bloc.