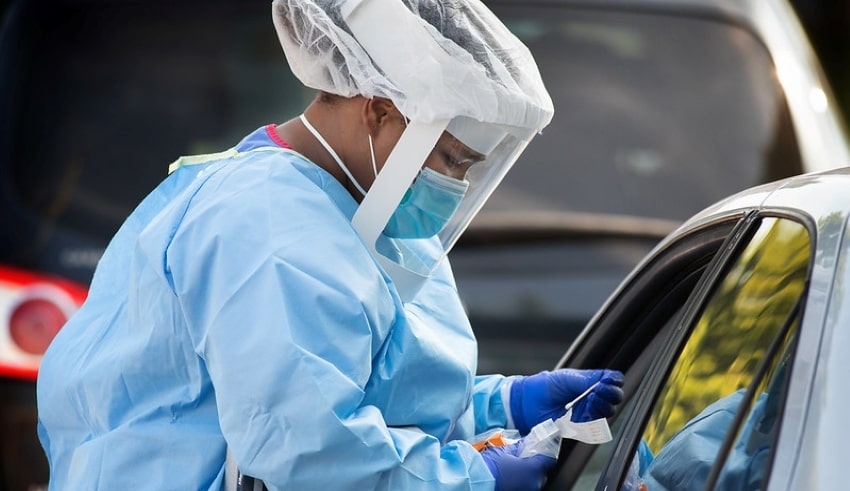 (C) Flickr, United Methodist News Service
MANILA – Citizens in Manila City agreed on a recent move to prioritized public market vendors, jeepney, tricycle and pedicab drivers and restaurant workers in the free mass swab testing currently being offered by the local government of Manila as it opened its second laboratory at the Sta. Ana Hospital.
According to Manila City Mayor Francisco 'Isko Moreno' Domagoso, he issued an executive order for this be implemented as soon as possible for the good of all Manilenyos.
The Executive Order No. 39 will direct the Manila Health Department (MHD) to provide free Covid-19 swab testing for the people who will be included on the list.
Domagoso said that the real threat of the virus will continue to be prevalent in the communities and will also cause fear on the possibility of getting infected.
In order to lessen the fear of getting infected, Domagoso said that they need to assure the public that employees are Covid-19 free thus spur economic activities.
The Manila City Mayor emphasized the need to provide these people with free Covid-19 testing as Manila's initiative in balancing health and economy for the good of the city's residents. Domagoso ordered the heads of Manila Bureau of Permits and Licensing Office, the Department of Tourism, Culture and Arts of Manila, and the Manila Traffic and Parking Bureau to implement the strict measures of requirings establishments to fill up mandatory health declaration forms for contact tracing purposes.