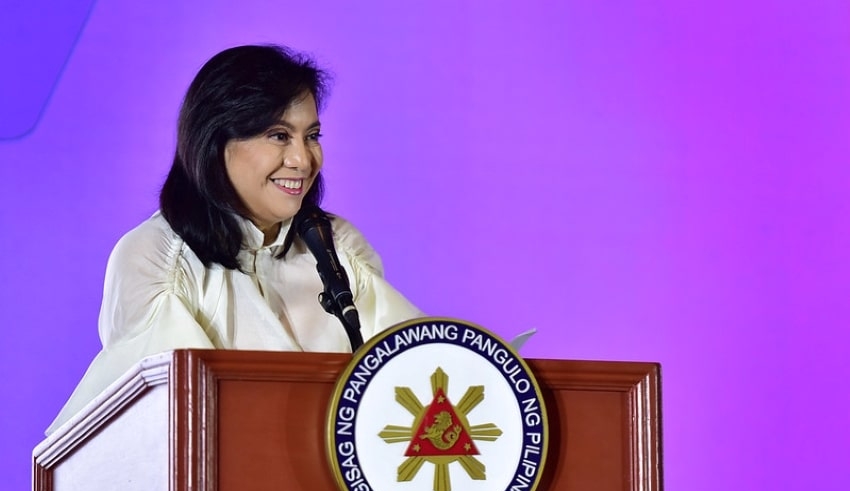 (C) Flickr, UN Women Asia and the Pacific
METRO MANILA – The Senate panel at the budget hearing on Wednesday restored Vice President Leni Robredo's request that some 44-million pesos be restored after Department of Budget and Management proposed budget cut down.
According to Vice President Leni Robredo, the amount was supposedly alloted for the replacement of service vehicles that is being used for the relief operations. She said that there are alot of vehicles that are not being used anymore but the DBM disallowed it.
Robredo said that six relief operations vehicles could not be used anymore and they have been using private vehicles for their personnel.
The vice president also revealed that this budget cut prevent the OVP from charging gasoline expenses thus Robredo's staff have been paying gas from their own pockets to do relief operations.
Senate Minority Leader Franklin Drilon has moved to restore the full budget of P723.39 million which was reduced by the DBM to P679.7 million under the National Expenditure Program.
Drillon's move was supported by Sen. ancy Binay, Bong Revilla, Lito Lapid and Kiko Pangilinan.
The OVP received the highest audit rating from COA in two straight years (2018-19). Robredo said that she is confident that the approved budget for next year can expand the work of her office to contribute to the goals of defeating the pandemic and improving the lives of the people.