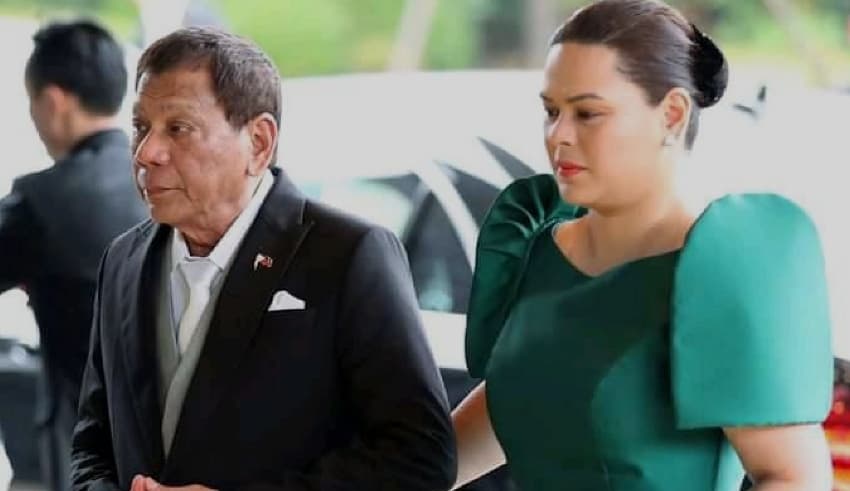 METRO MANILA – President Rodrigo Duterte sent a warm video greeting message to his daughter, Davao City Mayor Sara Duterte-Carpio, as she celebrated her 42nd birthday yesterday, May 31.
In his message, Duterte said that when he first held Sara as a baby, He already knew back then that someday she will be a mayor of Davao City.
He also encouraged her daughter to continue working hard and be true to her country and for the people.
Watch the President greeting video here:
Sara Duterte-Carpio, commonly known as Inday Sara is the incumbent Mayor of Davao City. She has been touted by several key figures of the administration and its allies as the country's next presidential candidate for 2022. Besides the birthday of Sara, the President said that May 31 is also the wedding anniversary of his parents, Vicente and Soledad Duterte.