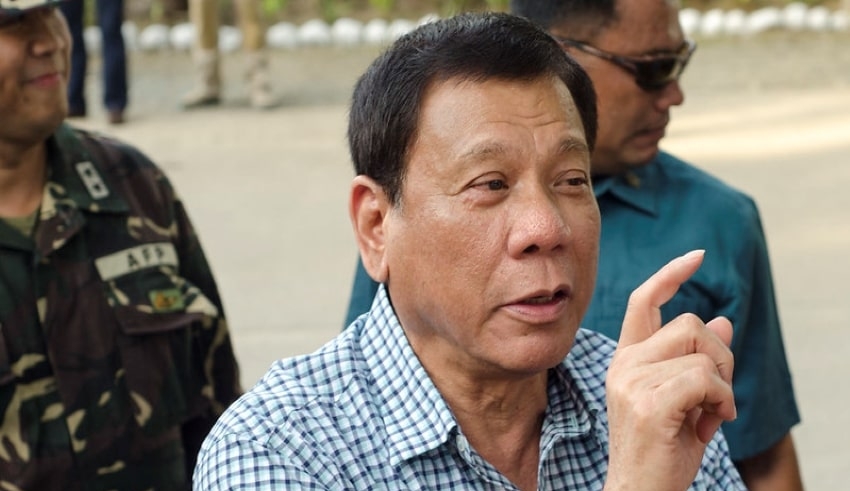 (C) Flickr, cityinfo cagayandeoro
METRO MANILA – President Duterte on Monday, threatened to stop the operation of Facebook here in the Philippines after the social media company took down several "advocacy" pages of the government that were set up by the military and police.
Duterte said in a pre-recorded address last Monday that what would be the point of allowing the social media company to continue to operate if the government can't use it for the benefit of the people.
Facebook head of security policy, Nathaniel Gleicher, recently announced that the social media giant had taken down two networks for using fake accounts to operate.
According to Gleicher, one of the network was traced from the Philippine National Police and the Armed Forces of the Philippines.
Duterte complained that Facebook believes in the accusations from the leftist who are against his administration.
He said that if the Government cannot advocate something which is for the good of the people the what is the purpose of Facebook.
"You cannot bar or prevent me from espousing the objectives of government. Is there life after Facebook? I don't know. But we need to talk." Duterte added.
Gleicher said that post were taken down because it seems to be aimed at deceiving the users that the account belongs to an actual individual. This is not the first time to social media titan took down an account that supports the current administration. In 2019, Facebook took down Duterte's former social media manager, Nicanor Gabunada Jr. According to Facebook, the account violated the Facebook policy on coordinated inauthentic behavior (CIB).