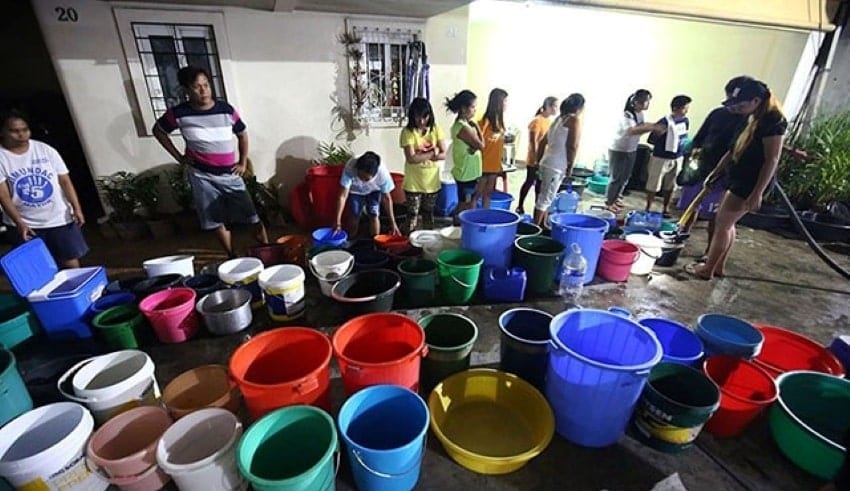 The Duterte administration is telling water companies in Metro Manila to rethink how they lift costs , make price changes more transparent and reduce government assurances if they wish to proceed with their business.
This is the wide strokes of new agreements drawn up for Manila Water Corporation Inc. and Maynilad Water Services Inc. by the Department of Justice, along with the Asian Development Bank, which will now have the ability to study the same in hopes of finding an arrangement with the government.
Clear amendments have not been mentioned, but at least in order to withdraw government guarantees, the stance is consistent with the long-standing policy of the Duterte government against paying private firms when investments in public ventures do not go their financial way.
Nonetheless, Mark Orbos, Strategic Planning Director of Manila Water, welcomed the news that things are actually going ahead. A copy of the text, which will be checked for potential economic and market consequences, has yet to be obtained by the organization. We are patiently waiting for it to address all the problems and come to terms with the right path forward.
The Representatives from Maynilad could not be contacted for comment. Shares in Manila Water rose by 0.71% to close at P14.12 each on Wednesday, while Metro Pacific Investments Corp., the parent company of Maynilad, shed 0.70% to P4.26 each.
In fact, concessionaires were not responsible for the water scarcity of Metro Manila, which was primarily attributed to the diminishing supply trickling down to households and businesses from state-owned dams to delivery pipelines run by these corporations. But Duterte nonetheless used the chance to arbitrarily cancel new water contract extensions that were expected to culminate in 2037.