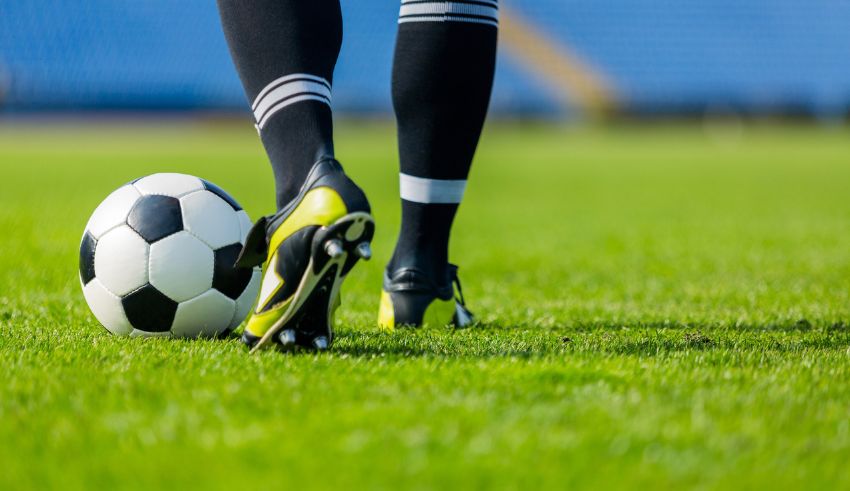 (C) Fitnesscollaborative.com
These days, it has become relatively more easy to identify the top most watched sports events in the world as the views of any event clearly reveal its popularity.
Read on for a list of the world's most-watched sports events in 2023, with the rankings based on the events' media presence and the number of viewers.
FIFA Women's World Cup
Women's sports events have been receiving greater prominence lately. The FIFA Women's World Cup is the biggest and the most popular women's sports event across the globe, with the last such tournament watched by more than 1.3 billion people worldwide.
El Classico
It's another soccer-related event – representing clashes between two of the biggest football rivals, Real Madrid and FC Barcelona. But the event has been recording a significant drop following the departure of Cristiano Ronaldo and Lionel Messi from La Liga.
UEFA Champions League Finals
The UEFA Champions League is the biggest football league in the world. After passing the knockout stages, two of the 32 football teams from different leagues worldwide reach the finals, which has already recorded a staggering viewership of 1.7 billion.
Winter Olympics
This multi-sport event is held every four years for sports played on ice or snow, with athletes from all over the world participating for the coveted medals. Some of the most popular winter sports include speed skating, ice hockey and alpine skiing.
Summer Olympics
It's also a multi-sport event held every four years – just like the Winter Olympics. In terms of participants and sports, the Summer Olympics is considered the biggest multi-sport event in the world – already recording more than 2 billion viewers on the planet.
Keep Reading
Tour de France
After meticulous research and diligent surfing on the internet, we found some sources that indicate the Tour de France has over 2.4 billion views on record. While the men's multiple-stage bicycle race is primarily held in France every year, it also passes through other countries.
Cricket World Cup
Cricket remains one of the most popular sports on the biggest continent, Asia – solidifying the reasons behind its billions of views. The Cricket World Cup is held once every four years in the One Day International (ODI) division and once every two years in the T20 division.
FIFA World Cup
Soccer remains one of the most watched and played sports in the world. It's connected with millions of players worldwide and has more professional leagues than any other sport. FIFA claims a staggering 1.5 billion people watched the 2022 World Cup final live on television.