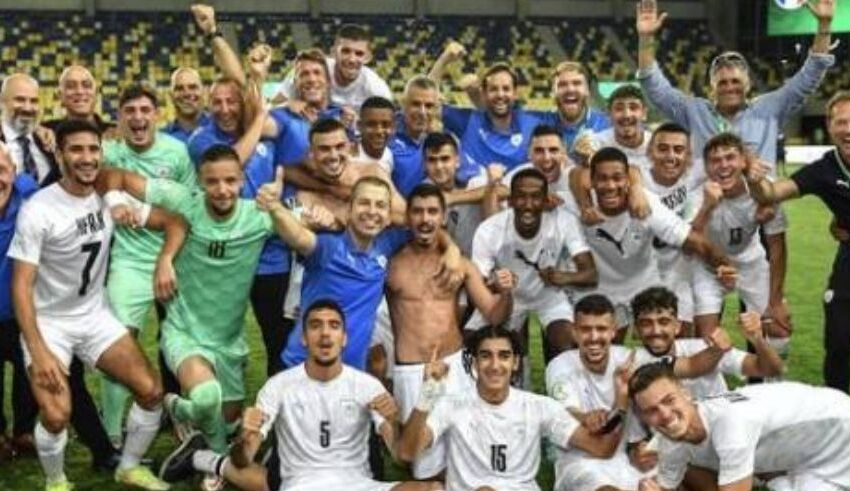 By combining sports with politics and religion, Indonesia is in grave danger of losing its privilege to host the FIFA U-20 World Cup in May and June due to mounting requests to remove Israel from the competition. From here, things may get Messi-like.
The majority-Muslim nation has traditionally held hostility against the Jewish nation, especially because of their occupation of Palestine. Indonesia has assured Israel's young soccer team that, as tournament host, they will be treated fairly. Indonesia does not have formal diplomatic relations with Israel.
The situation took a dramatic turn last week when the governor of Bali, Wayan Koster, joined the anti-Israel chorus amidst requests from fundamentalist Muslim organizations to deny entry to the Israeli delegation. Originally, it was proposed that all of Israel's matches in the tournament would be played on Bali, a Hindu-majority island that is regarded one of the bastions of religious tolerance in Indonesia.
Due to the political concerns, FIFA canceled the tournament's draw ceremony scheduled for March 31 in Bali, which does not bode well for Indonesia's hopes of hosting the U-20 World Cup in less than a month.
Keep Reading
Argentina, whose national team won the FIFA World Cup in Qatar in December 2022, will submit a bid to host the U-20 World Cup if FIFA decides to revoke Indonesia's hosting rights.
Should Argentina win the right to host the event, it would be permitted to send its young squad, who had previously failed to go beyond the South American qualifications.
Indonesia's young squad would be disqualified from the competition, and the nation might risk future expulsion from FIFA and international football. Although Indonesians are infatuated with the beautiful game, the country has absolutely no international accomplishments to its name. On October 1, 2022, excessive police force at a football game in Malang, East Java resulted in the deaths of 135 spectators, generating rare international attention.
Despite opposition from local politicians and groups, Palestine's Ambassador to Indonesia Zuhair Al Shun said last week in an interview with Kompas that he had no problem with Israel's participation in the tournament, recognizing that as host, Indonesia is obliged by FIFA's rules and regulations.
Yet, on March 27, Al Shun met with President Joko Widodo to express his appreciation for Indonesia's continuous support of the Palestinian cause.