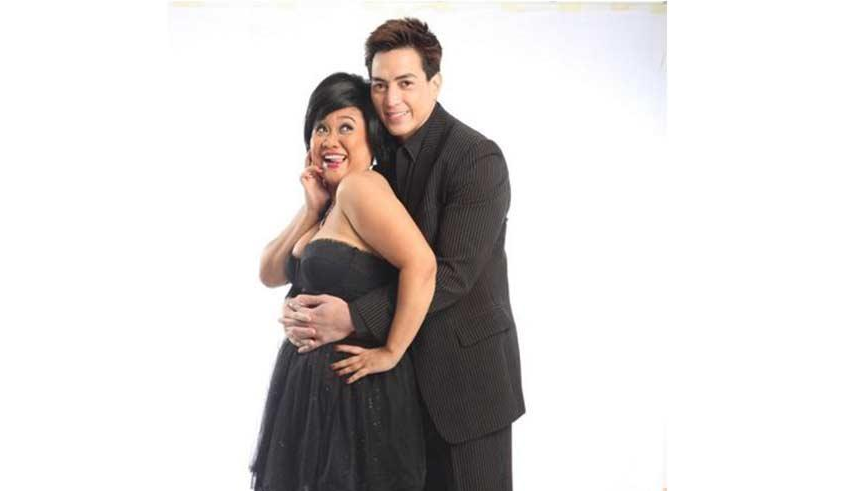 In a recent interview, the veteran actress Eugene Domingo revealed a tidbit of information about her career that is not widely known. When asked about the one on-screen kiss that stands out to her the most, she said it was the one she shared with actor Wendell Ramos.
Domingo, who has been working in the entertainment industry for more than twenty years, has been on screen alongside a great number of leading men over the course of her career. In spite of this, the kiss that she shared on film with Ramos was the one that she recalls thinking about the most.
The actress remarked that the sequence was filmed in a single take and that she and Ramos enjoyed working together on set because they had excellent chemistry. In addition to that, she lauded Ramos for being a gentleman on set and for helping her feel at ease throughout the intimate sequence.
Keep Reading
Since then, admirers of both the actress and the actor have taken to various social media platforms to voice their delight and awe at the pair's accomplishments. A lot of people have talked about their favorite parts of the movie, including the specific sequence in question.
Domingo, who is best known for the humorous roles she has played in the past, has often demonstrated that she is a flexible actress who is capable of playing a variety of parts. Her recent admission about the on-screen kiss she considers to be the most memorable of her career only adds to the already outstanding legacy she has left in the entertainment business.
Regarding Ramos, he has not yet provided a response to Domingo's disclosure. It's probably safe to say that the on-screen chemistry the two shared and the spectacular kiss they shared will live on in people's memories forever.