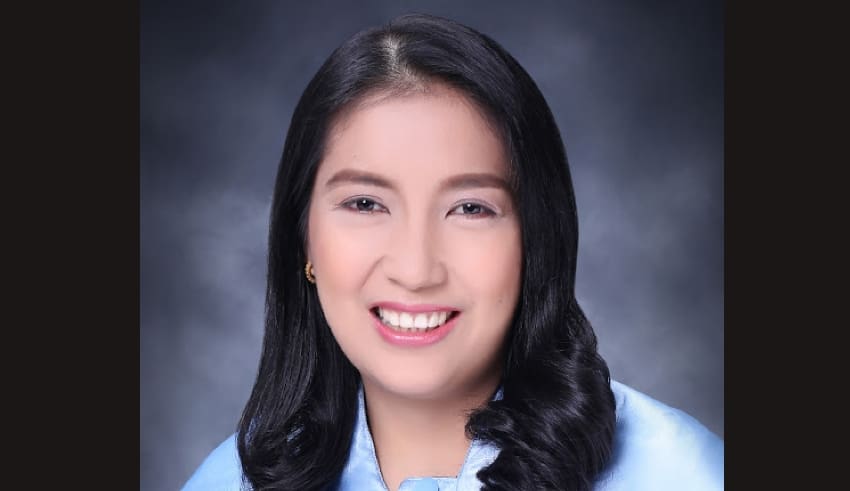 MANILA – Dr. Maria Ruth B. Pineda of University of Santo Tomas has been hailed as the country's finalist in the most coveted ASEAN-U.S. Science Prize for Women 2020 on her project research gestational diabetes.
The Filipina scholar will be representing the Philippines that seeks to award to women from the ASEAN region working in applied science. She will be competing for the first prize of USD 20,000 award and the honorable mention that awards USD 5,000.
Dr. Pineda-Cortel worked on her research project on gestational diabetes (titled: "Blood and placental gene expression in gestational diabetes mellitus: potential identification of early biomarkers") with the aim to identify biomarkers that can be predictive of gestational diabetes mellitus (GDM) or glucose intolerance during pregnancy.
"I am hopeful for a healthcare system that prioritizes preventive healthcare for pregnant women," Dr. Pineda-Cortel said.
The research was conducted with the support of the Department of Science and Technology – Philippine Council for Health Research and Development (DOST-PCHRD) and nine graduate students from UST.
Other national finalists joining her are from Brunei, Indonesia, Cambodia, Lao PDR, Malaysia, Myanmar, Singapore, Thailand, and Vietnam. The annual ASEAN-U.S. Science Prize for Women seeks to recognize exceptional women who deliver major safe, sustainable and relevant scientific contributions to the ASEAN region and their local communities.