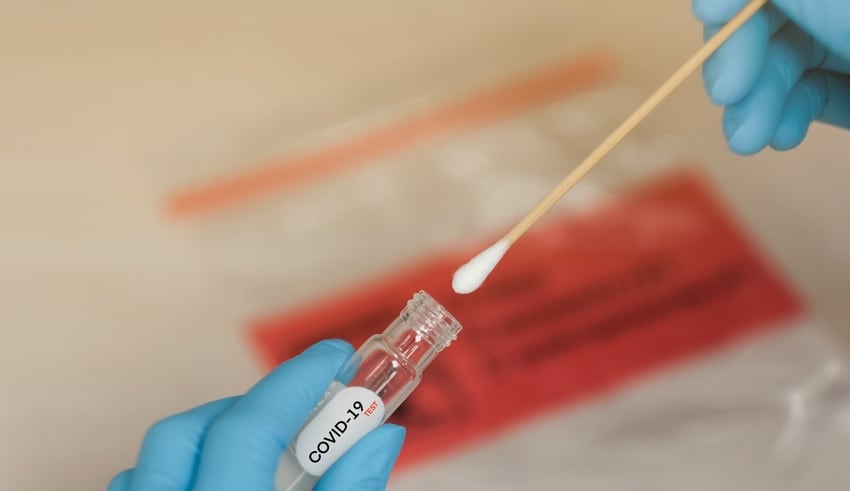 The coronavirus had seemingly been confined to China in December 2019. A few weeks later, however, the virus which causes the disease known as COVID-19 has become a global pandemic.
The infection, which develops in a respiratory illness that can be spread from droplets of body fluids-such as mucus and saliva-has now been identified in at least 188 countries and throughout the globe, experts, health authorities and policymakers have urged people to exercise physical distancing to stop heading out when necessary.
Today, Terengganu is now celebrating as their place in now free of Covid-19 and has been categorized as a green zone, said Dr Nor Azimi Yunus, State Health Director. He said this reflects latest Covid-19 trends in the community, with the last successful patient discharged Wednesday from hospital. He noted that Kemaman's 35-year-old patient was admitted to the Tengku Ampuan Afzan Hospital (HTAA) in Kuantan , Pahang on May 20 after declaring himself positive for Covid-19.
Alhamdulillah shared that they have no more positive Covid-19 cases and they hope that the Terengganu people will continue to practice the hygienic measures recommended by the Ministry of Health by always washing hands, wearing masks and watching social distance.
For day-to-day operations such as industry, continue to follow the Ministry's standard operating procedure ( SOP), such as tracking customer information, monitoring their body temperature and having sanitary facilities in their premise.
Terengganu had previously recorded 111 cases of Covid-19, with one death for the record. Of these, there were 38 cases in Dungun, followed by Besut (35), Kuala Terengganu (18), Setiu (eight), Kemaman (six), Kuala Nerus (four), and Marang (two). With zero Covid-19 cases, Hulu Terengganu was the only district in the State.
This is something that everyone is looking forward that after all the hardwork, prayers and determination to fight the virus, they will one day say that they are finally COVID-19 free.