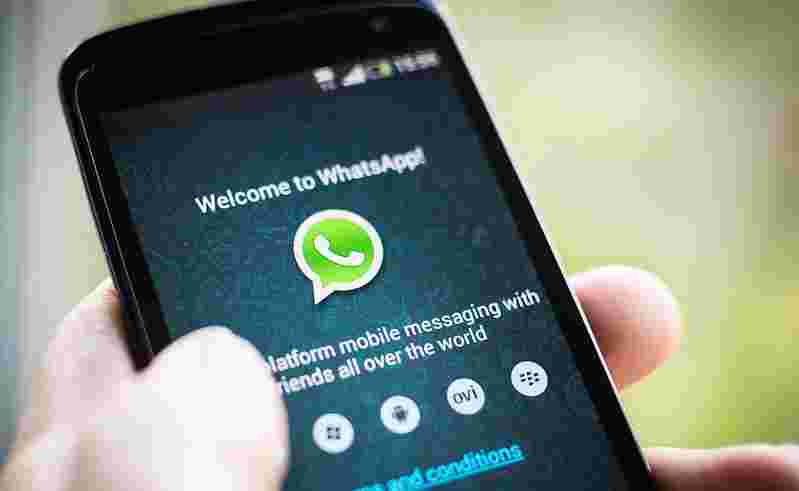 SANDAKAN – A Retired employee of the Sabah State Railway Department was fined RM5,000 and in default of 10 months' jailtime today for spreading fake news on the recent outbreak.
Aliuudin Amit, 67, now a retiree pleaded guilty to the offence. He was charged with circulating statement and spreading misinformation to public via Whatsapp program on a Sandakan Prison inmate who allegedly died from the 2019 novel coronavirus.
The post was uploaded last Jan 23 at Kota Kinabalu.
He will be charged under Section 505(b) of the Penal Code. If found guilty, An imprisonment for up to two years, or fine or both. Aliuudin apologizes and promised not to repeat the mistake as he has no intention of causing panic among the public. Aliuudin paid the fine.