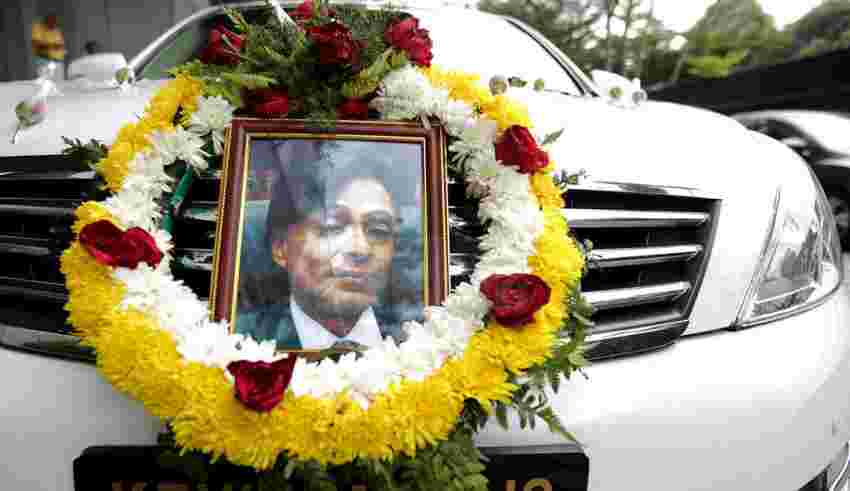 PUTRAJAYA – The late Deputy Public Prosecutor Datuk Anthony Kevin Morais was honoured posthumously tonight for his efforts in curbing corruption with the Perdana International Anti-Corruption Champion 2020 Award.
Indonesia's Corruption Eradication Commission head investigator Novel Baswedan also have been conferred the same award.
The award was presented by Prime Minister Tun Dr Mahathir Mohamad in conjuction with the recent launch of Perdana International Anti-Corruption Champion Foundation (PIACCF).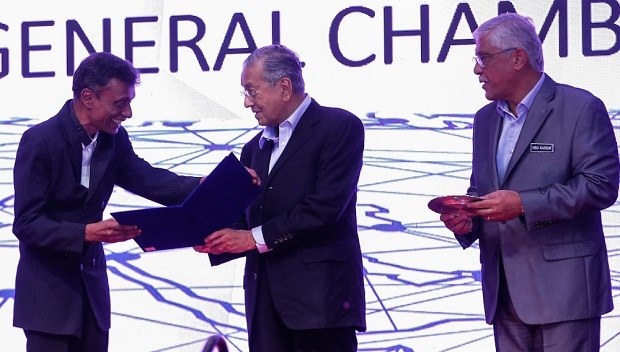 "We know that combatting and exposing corruption are very dangerous and the world have witnessed many of those who attempted to do so.. We are here to tell the world that they paid heavy prices in the course of their duty are our heroes and champions."
Dr. Mahathir credited their efforts to the turning point of Malaysia's political direction and sparked awakening with the people.
"The awards to Mr Morais and Mr Baswedan symbolise our appreciation of their sacrifices," He added.
Morais' brother, Datuk Richard Morais was in attendance to received the award. In June 2018, Dr Kunaseegaran was sentenced to five years in prison and fined RM7 million for the  two charges of corruption involving RM700,000. Former army pathologist Colonel Dr R. Kunaseegaran and five other individuals were accused of killing Morais to prevent him from pursuing Dr. Kunaseegaran for corruption.