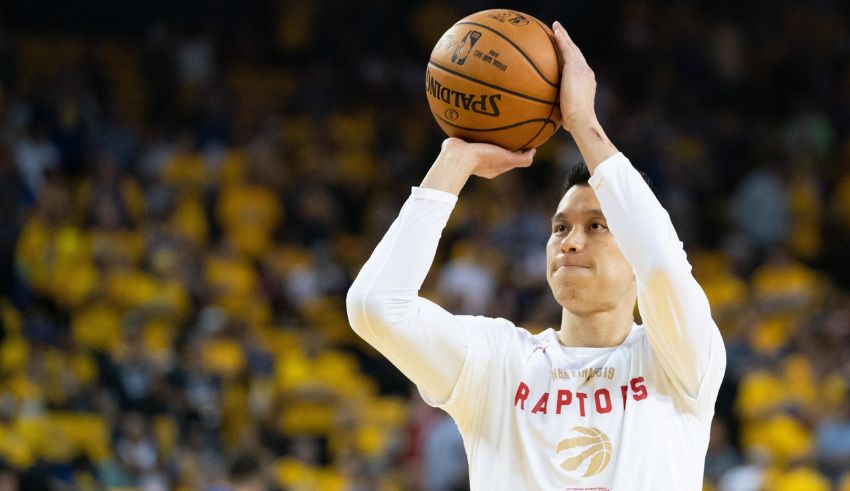 Jeremy Shu-How Lin, former NBA (National Basketball Association) champion, has decided to continue playing on for a 14th season, opting against retirement.
After his Kaohsiung 17LIVE Steelers, a professional basketball team based in Kaohsiung, Taiwan, failed to qualify for the Taiwanese P League+ play-offs in May, he said that he could not guarantee his participation in the 14th season, hinting at retirement.
He spent six weeks making the final decision. After six weeks, he decided to return to the court once more. However, he is still unsure about which league or for which team.
Former NBA star wrote on Instagram, "After taking six weeks to process it all, I'm ready to get back on the court and prepare for the 2024 season, wherever that may be. This isn't about proving anything to anyone. This is all about joy for basketball and sharing Jesus' love to people through the game. Year 14, let's get it."
Jeremy Lin joined Kaohsiung 17LIVE Steelers in January. The team won just twice in 15 games. After the team finished fifth in the last regular season, Lin said that he could not guarantee staying in the team. However, Kaohsiung 17LIVE Steelers owner Tony Chin To recently said that the team wanted to re-sign Jeremy Lin for another season.
Keep Reading
Former NBA star received 26.32 points, 8.89 assists and 8.47 rebounds for the Kaohsiung 17LIVE Steelers in 19 games. He also earned the player-of-the-month award thrice.
Lin was elbowed out of a 92-89 loss to the Formosa Taishin Dreamers, a professional basketball team based in Changhua and Taichung, Taiwan, last month. He had to spend most of the time being tested at a local hospital. Kaohsiung 17LIVE Steelers was unable to prevail in his absence. The team was already at the bottom of the PLG standings before Lin's arrival.