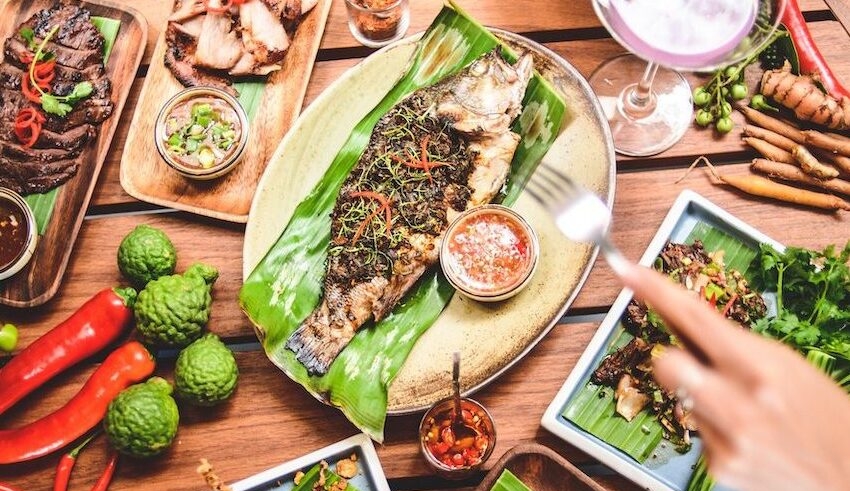 Singapore boasts a wealth of alternatives for those wishing to indulge in genuine Thai food. There's something for every taste and budget, from informal street food joints to upmarket fine dining restaurants.
Long Chim, a casual eatery by acclaimed Australian chef David Thompson; Nakhon Kitchen, a popular spot for classic Thai dishes like tom yum and green curry; and Jim Thompson, which offers a more refined dining experience with dishes inspired by the famous Thai silk merchant, are among the top Thai restaurants in Singapore.
Keep Reading
Tamarind Hill, famed for its gorgeous location and upgraded take on Thai food; Aroy Dee Thai Kitchen, a simple hawker stall selling genuine meals at reasonable costs; and Thanying, which has been serving traditional Thai cuisine since 1988, are among the other notable restaurants.
With so many alternatives, deciding where to go might be difficult. But one thing is certain: anyone looking to enjoy the vibrant flavors and aromas of Thai cuisine in Singapore will not be disappointed.
There's a Thai restaurant for every occasion, whether it's a fast lunch or a big occasion meal. So gather your friends and family and prepare to go on a gastronomic trip through Thailand's delights right here in Singapore.