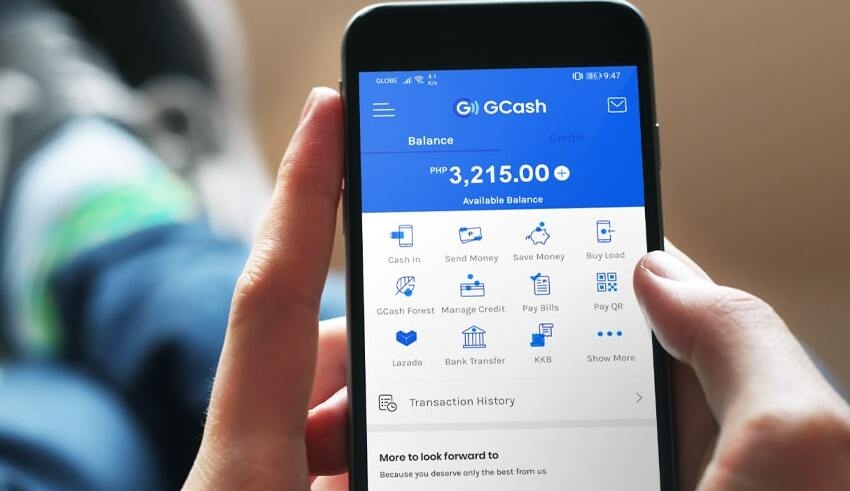 (c) it's more fun with juan
GCash, the Philippines' top mobile wallet provider, recently addressed user concerns about illegal transactions on their accounts. In a comforting statement, GCash stated that no cash were stolen and that its customers' money is safe. The company's prompt response demonstrates its dedication to providing a secure and trustworthy digital banking ecosystem for its millions of consumers across the country.
Following consumer concerns concerning fraudulent transactions, GCash acted quickly to investigate and correct the matter. The company conducted an extensive internal investigation, working closely with affected users to understand the nature of their concerns. GCash was able to ensure that no funds were lost and that any transactions done without user consent would be fully repaid as a result of this process.
The Commitment of GCash to User Security
GCash understands the critical necessity of user security as a pioneer in the mobile wallet market. The corporation has invested much in implementing strong security measures, such as cutting-edge encryption algorithms and multi-factor authentication systems. These safeguards serve to protect user accounts and prevent illegal access.
GCash also encourages its customers to use extra security measures such as biometric authentication and unique PIN numbers to further increase security. Users can add an extra layer of safety to their accounts by following these proactive steps, reducing the likelihood of illegal transactions.
GCash recognizes the importance of working together to effectively combat financial fraud. The company has been aggressively working with appropriate authorities and financial institutions to share information, coordinate on investigations, and adopt anti-fraud measures. GCash intends to form a united front against fraudulent activity and to ensure a secure digital payment ecosystem for all users by fostering solid partnerships.
Keep Reading
GCash is committed to educating its users about best practices for account security in addition to continuing security advancements. The organization runs instructional programs on a regular basis, spreading useful information on how to spot phishing efforts, secure personal data, and prevent falling victim to scams. GCash allows its users to make informed decisions and protect themselves from potential hazards by fostering digital literacy and awareness.
The commitment of GCash to innovation and user-centricity extends beyond security measures. The company is constantly improving its mobile wallet platform, adding new features and services to meet the changing needs of its users. GCash seeks to provide a seamless and convenient digital financial experience while maintaining the highest security requirements through regular feedback and participation.
GCash's quick response and attention to user security demonstrate its commitment to offering a safe and dependable digital payment service. GCash strengthens its position as a trusted partner in the financial travels of millions of Filipinos by assuring its users that no cash were lost and swiftly addressing their concerns. GCash raises the bar for secure mobile wallet platforms by continual collaboration, education, and inventive improvements, guaranteeing that users can transact with confidence in an ever-expanding digital ecosystem.