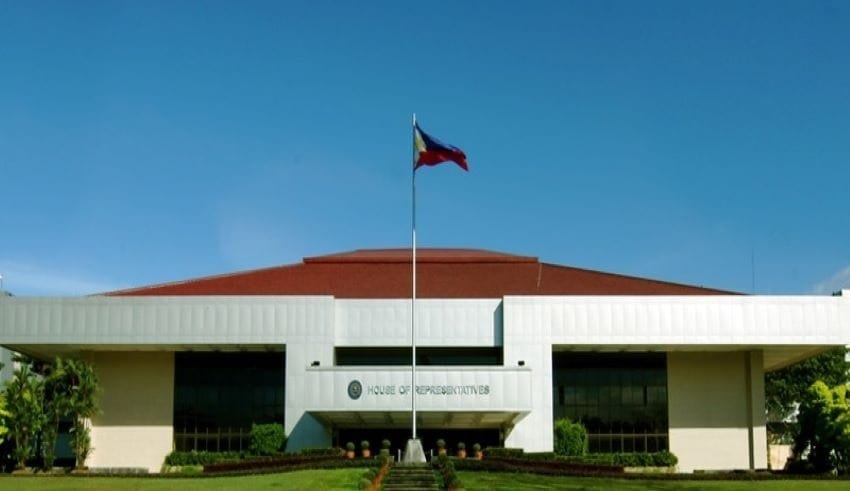 (C) Flickr, Presidential Museum and Library PH (2010-2016)
METRO MANILA – The House of Representatives approved on Friday the P4.506 trillion national budget for 2021, paving the way for the for the senate to discussed the bill hopefully in the next session.
The lower chamber approved the plan on the third reading with a vote of 257-6. The Senate urged the House to submit the bill to the upper chamber as soon as they can for them to have enough time to deliberate the fiscal plan.
Sen. Panfilo Lacson said that if the congress will be able to pass the bill on the third reading tomorrow, then there's no sense for them to transmit the GAB (General Appropriations Bill) to them on November 5.
House appropriations committee chair Rep. Eric Yap said that they will be able to submit the bill by October 28, but it would not be the official copy printed by the National Printing Office (NPO).
Senate Finance committee chair Juan Edgardo "Sonny" Angara said that they can start the debates on the national budget by Nov. 9.
The fiscal plan was passed after months of deliberations which were also halted for almost four due to the House speakership row between Cayetano and Velasco. The House leadership, however is confident that the proposed bill will be passed on deadline. The Palace is expecting the President will sign the bill by the end of the year
Related Article: https://www.theasianaffairs.com/philippines/2020/10/07/cayetano-suspends-house-session-until-november/