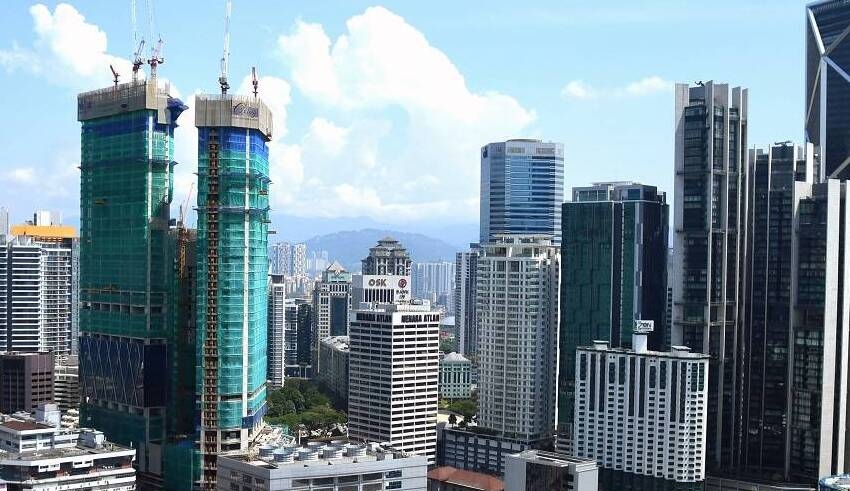 As we go towards 2023, Prime Minister Anwar Ibrahim will encounter formidable obstacles as he navigates the country's economy.
With his vast expertise and intelligence, Anwar is the ideal choice to guide us through the obstacles that will arise when the world economy enters challenging times.
The forecasts for the coming year are not favorable. According to the International Monetary Fund, the worldwide growth rate is 2.7%. This is a more optimistic estimate than Fitch's 1.4%.
Bank Negara Malaysia anticipates domestic economic expansion within the range of 4 to 5 percent.
All do not agree. The less optimistic believe that we are more likely to reach 3.7%.
The path ahead has been reduced to a tiny trail. Past fiscal irresponsibility will limit future options for some time. Anwar will likely wish to correct the accounts and reduce the deficit level.
The irresponsible use of subsidies has been challenged previously, but little has been done thus far. Correctly implementing the mechanisms is a bit of a challenge.
How will we, for example, execute a tailored strategy in the case of gasoline? Do we offer a card to those who qualify for a discount at gas stations, or do we base our decision on the size of the vehicle? Or, should we extend a monthly cash transfer to cover a set quantity of gasoline consumption?
Keep Reading
The Power of Subsidies
Again, the prime minister's worry on power subsidies was justified. Again, he maintained his stance that major enterprises should not get electricity subsidies.
The RM150 help for all school-aged children, regardless of family income, is a slight departure from the targeted strategy.
Currently, macroeconomic policy tends to skew toward austerity. Policymakers appear to choose stricter measures, such as higher loan rates, less freebies, and fewer subsidies. However, they may not always be optimal.
India was criticized for not adopting austerity economic measures in response to the pandemic's effects. The technique that Delhi followed turned out to be successful.
The prime minister will have to strike a balance between traditional economic thought and the realities of governing a nation, and one that is riven by a variety of political viewpoints.
As the nation declines, some concerns will stand out.
The expense of living is one of these concerns. It has been a persistent issue that has received little attention from previous administrations, and it may become a greater worry in the next year.
Food costs may continue to rise in the future. The decline in foreign demand will wreak havoc on labor markets. Youth and graduate unemployment, which is currently elevated, will very certainly increase.
Since Anwar came to office, the ringgit has strengthened, increasing to little about RM4.45 This is a 1.8% gain. However, it requires the correct policies to sustain the growth, and the markets must be satisfied that the right plans will be implemented.
The attitudes of international investors might be altered by bold initiatives. Anwar did the right thing by convincing a padi magnate to provide RM50 million to padi farmers. It would be more courageous to eliminate monopolies across the board.
It is predicted that the prime minister would utilize his power to attract foreign direct investment into the country. This must be reinforced by steps that make Malaysia more appealing to investors.
The traditional kind of incentives will not work, especially next year when investors will be more cautious. But 2023 may be the time to target people with significant money and a long-term outlook. A innovative and clear structure will be required.
Budget 2023 will be an excellent indicator of Anwar's short-term vision and strategy. It will indicate how he intends to employ fiscal policy to combat the recession.
After his BNM meeting, Anwar reportedly remarked, "Among the techniques and actions that will be implemented are attracting high-quality investments, changing to a low-carbon economy, bolstering social protection, and boosting fiscal resiliency."
On the problems that bother us and the difficulties we are expected to face, there is broad agreement. The proof will be found in the "how" section.
We will need to go beyond the generalizations (for which economists are renowned) and into real action plans (that civil servants are adept at).
It will be crucial to communicate swiftly, plainly, and decisively how we intend to mitigate the adverse risks. This will demonstrate our readiness to sail until 2023.