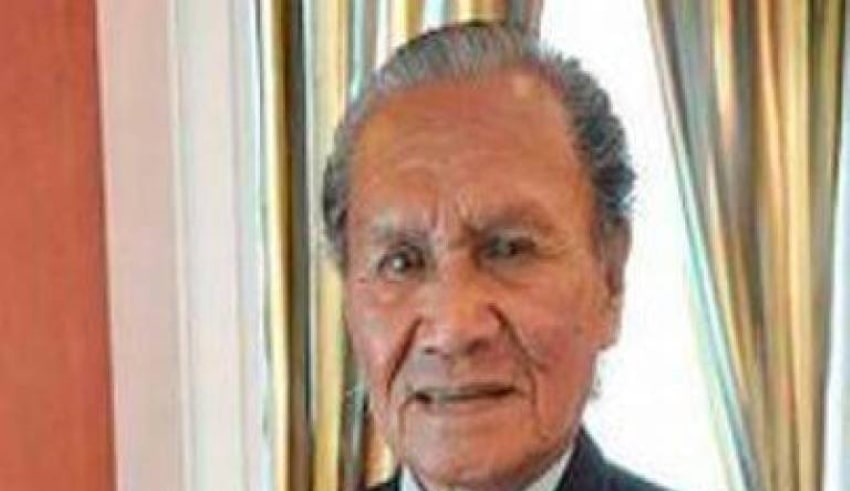 KUCHING – Sarawak war hero Awang Raweng will have a state funeral on Monday (September 21) and will be laid to rest at the Heroes Memorial, Malaysian Armed Forces Veterans Affairs Department Sarawak director Sarawak Major Pahot Joll confirmed.
The late Awang was 91-years-old when passed away yesterday at his son's residence in Sri Aman.
Pahot said that his men are now trying to contact the family as well as the authorities in charge in Sri Aman to facilitate the arrangements.
He also added that the members of the public can come and pay their last respects at the Civic Centre Kuching starting tomorrow. The priest in St Thomas Church Kuching will also be leading the prayer at 6PM.
Awang Raweng, an awardee of the George Cross – the second highest award in UK's honours system in 1951. He was a member of the Worcestershire Regiment and fought communists while defending the position of British soldier Private G. Hughes in Johor, despite sustaining heavy injuries to himself.
Awang had reportedly held a live grenade while in a gunfight and ultimately holding the position and forcing the enemy to withdraw. The Sarawak hero was also awarded the Panglima Setia Bintang Sarawak award, which carry the titled "Datuk" by Yang di-Pertua Negeri Tun Pehin Sri Abdul Taib Mahmud in 2018.