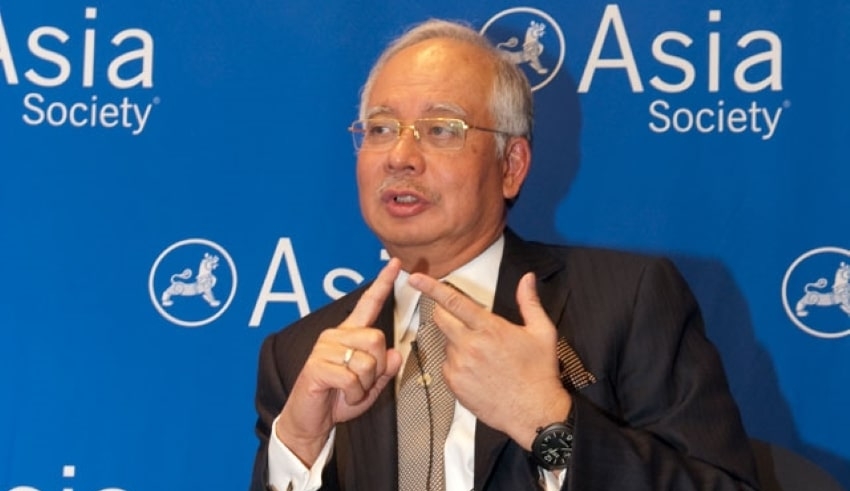 KUALA LUMPUR – Former prime minister Najib Razak said that only Barisan Nasional can defend the state's sovereignity.
This comment came in after the Philippine reiterated its claim over the state. Najib also expressed disappointment over caretaker Chief Minister Shafie Apdal move to urge the federal government to discuss the matter with the Philippine government in order to resolve the conflict.
According to Najib, the issue never surfaced during BN's time because the Philippines respected Malaysia.
He was shocked when Shafie made a statement urging the government to initiate the negotiation. He added that if people wanted to challenge the state's sovereignity, they will have to fight until the end and only BN can do it.
The former prime minister was speaking at the campaign rally of BN's Mohd Reduan Aklee.
Najib also criticised Shafie in a Facebook post and blamed him for stirring up Manila's claim over the state urging Putrajaya to have a bilateral talk with the Philippines.
According to Najib, when he was the prime minister, Philippines was grateful when the country facilitated the peacetalks between their government and the Moro Islamic Liberation Front in Kuala Lumpur. He said that it only shows that Malaysia is strong.
He also urged Sabahans to vote for change because the people already rejected the Pakatan Harapan. In the previous by-elections in Chini and Slim, Barisan Nasional won a landslide victory over their rivals.
Related Article: https://www.theasianaffairs.com/malaysia/2020/09/08/sabah-can-survive-on-its-own-says-shafie/