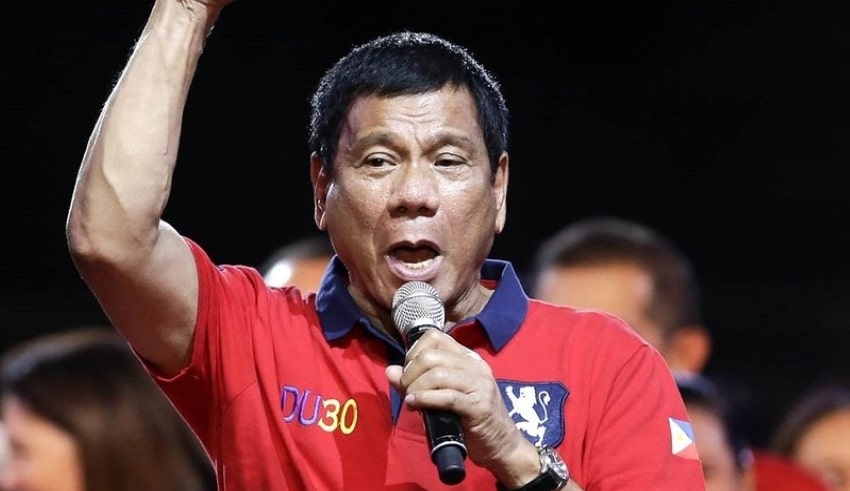 (C) Flickr, Casino Connection
MANILA – President Rodrigo Duterte has extended the declaration of the country's state of calamity until next year due to the on-going Covid-19 pandemic.
Proclamation No. 1021 was signed by the president last Sept. 16. It shall be effective until Sept. 12, 2021 unless earlier lifted or extended as circumstances may warrant.
The president said that eventhough there is strides and achieved goals to strengthen the Philippine's effort of curving the spread of the virus, The cases continues to spike in the country.
The extension would allow the national government as well as Local government units to use appropriate funds in their disaster awareness and response efforts as well as to monitor and control the prices of essential needs and commodities.
Under the new proclamation, government agencies and LGUs will mobilize the necessary resources to take care of urgent and critical disaster response aid to eliminate the threat of Covid-19.
The Philippine National Police with the help of Armed Forces of the Philippines were also directed to ensure peace and order in the area.
Last March, President Duterte signed Proclamation 929 that put the nation under state of calamity for six months due to the health crisis.
He also signed into law the recent Bayanihan to Recover as One Act or Bayanihan 2, which would provide P165.5 billion fund to the war chest against the Covid-19 pandemic. The Department of Health (DOH) on Friday reported a total of 279,526 Covid-19 cases, with 208,790 recoveries and 4,830 deaths.