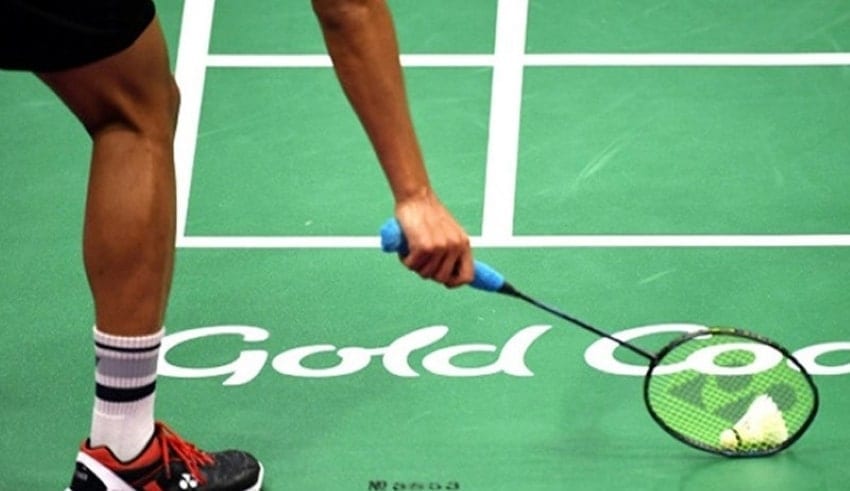 PETALING JAYA: Some individual or non-contact sports and recreational activities have been permitted by the government to resume starting tomorrow.
This includes sports such as tennis, badminton and table tennis, golf and gym events, two-wheel and four-wheel motor sports, jogging, brisk walking, cycling, and two-person exercise, as well as individual training for group sports such as football, sepak takraw, basketball, futsal and hockey.
Senior Security Minister Ismail Sabri Yaakob reminded operators of sports and leisure facilities not to allow any walk-in visitors to prevent overcrowding, saying "only bookings are permitted."
For gymnasiums, with physical distance between visitors observed, capacity must be capped at 30 percent.
"Every equipment must be sanitised after every use," he said at a press conference today, adding that visitors were not allowed to use the locker room and bathroom facilities.
Likewise, the locker room and bathroom facilities were not approved for golf. He added that only sporting areas will be available to visitors, such as the golf course. It will keep the clubhouse locked.
The government has also approved the restart of recreational fishing activities, driving schools, and flight training institutions.
Ismail said that fishing ponds and vessels will be permitted to resume operations from 8 a.m. to 10 p.m. for recreational fishing activities, with strict standard operating procedures (SOPs) in place.
Until resuming operations, pond owners and boat operators must be licensed with the local authorities and the Fisheries Department.
"For boat operators, the capacity must be capped at 50%," he said, adding that boat operators must have a valid boat licence as well.
Driving tests and lessons are allowed to resume with strict SOPs for driving schools.
He said that only relevant driving candidates are permitted in the school premises apart from staff and instructors.
From 7.30am until 8.30pm, he said, driving schools are permitted to run.
The Directive involves administration at the Authorized Training Organization (ATO) such as the Type Rating Training Organization (TRTO), the Flying Training Organization (FTO), and the Flying Club-Flying Training Instruction for flight training institutions, he said (FC-IIF). He claimed that for pilots, aviation engineers, air traffic controllers, cabin crews, security personnel and operators, mandatory repetitive training administration is permitted to accommodate civil aviation operations.