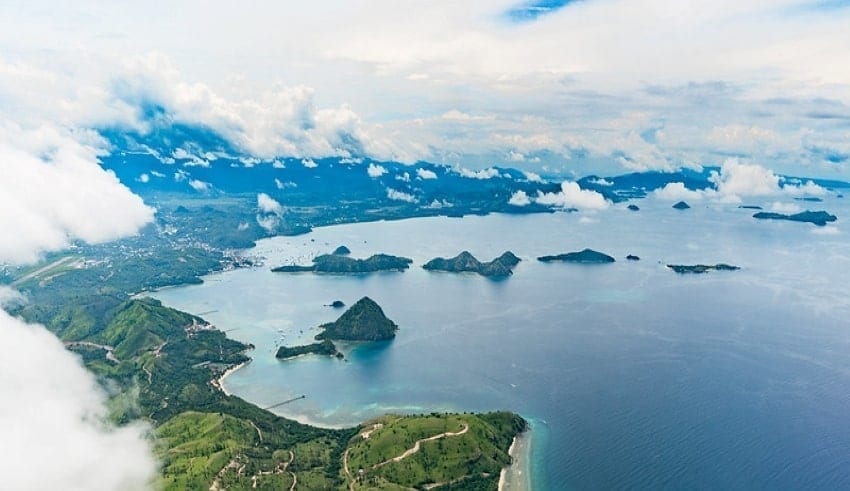 (C) Flickr, Eugene Kaspersky
Indonesia would no longer allow mining waste to be disposed of in the ocean to alleviate concerns about the environmental impact of the production of nickel used in electric vehicle batteries.
In view of this, The South-east Asian country, the world's largest producer of nickel, has not officially banned so-called deep sea tailings (DST), but it could delay planned projects and complicate waste disposal efforts by not issuing new permits.
DST proponents argue that piping waste into the sea, especially on tropical islands where earthquakes or heavy rain restrict storage, is cheaper and less harmful. But critics say there is a poor understanding of the effects of such marine disposal.
According to the global producer association Nickel Institute, so far, only one nickel mine in Papua New Guinea uses DST. The disposal method is currently used by Indonesia at its second-largest copper mine, owned by PT Amman Mineral Nusa Tenggara.
According to a corporate mining source familiar with the matter, Indonesian nickel projects seeking permission for DST did not receive an outright refusal, but a long wait meant that land tailings eventually became "the only option"
Indonesia, once the world's largest exporter of nickel, banned ore exports last year in the midst of efforts to build a complete supply chain of nickel, beginning with mining, refining into metals and chemicals used in batteries, all the way to the construction of EVs.
Consequently, There are at least four high-pressure acid leach (HPAL) plants are being built, led by Chinese investors, that process nickel laterite into chemicals used in batteries. Most were preparing to dispose of waste at sea. In Morowali, in Sulawesi, HPAL projects have agreed to drop DST, said a source familiar with the matter.
Meanwhile, the HPAL project on Obi Island is still waiting for a decision from the government. Ms Angela Durrant, a nickel-cost researcher at Wood Mackenzie, said that transitioning to disposal of tailings on land instead of the ocean would entail a major plant rework. However, most of Indonesia's latest HPAL projects are unlikely to have any disposal systems set up yet.