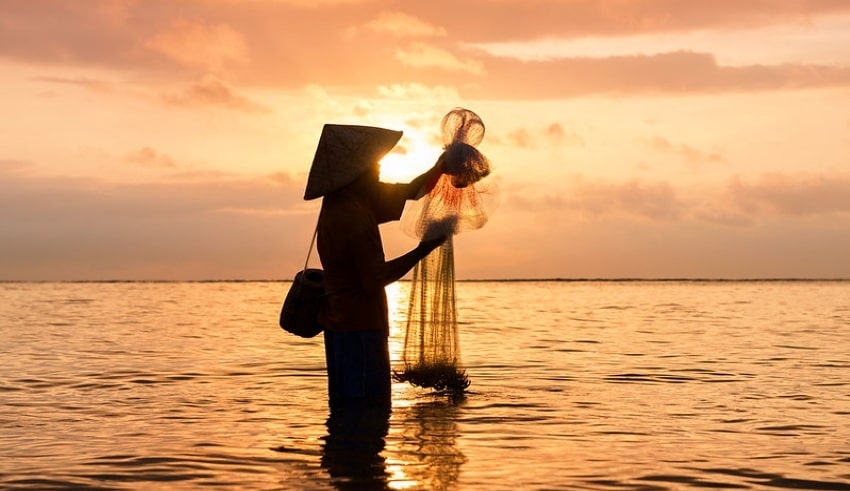 The Ministry of Maritime Affairs and Fisheries shared that Indonesian yellow fin tuna and skipjack tuna fishery products have been accredited as meeting the global standard for sustainable fisheries set by the Marine Stewardship Council which is a great start for this year.
In view of this, Zaini credited this Indonesian accomplishment to the efforts of the KKP and the Pole and Line and Handline Fisheries Association of Indonesia which was sponsored by the International Pole and Line Base.
Those parties have worked tirelessly to ensure the effective control of the tuna fisheries in Indonesia. In fact, Zaini emphasized that 380 fishing vessels scattered throughout Indonesia, from North Sulawesi and North Maluku to the Banda Sea, and East and West Flores, were included in the certification received.
In view of this, the Acting Director-General of Catch Fisheries clarified that this was also the introduction of partnership between the KKP and the MSC, confirming a mutual effort to improve sustainable collaboration.
The presence of this credential illustrates our contribution to the world's sustainable fishing of tuna in Indonesia. As one of the world's biggest producers of tuna, promoting the process of gaining this credential through a fishery enhancement program is important for us. As a consequence, all fishing industries will expand sustainably while ensuring assured livelihoods in the future.
It was clarified that this certification is a means of deciding that the catch of fish follows universal best practices for proper stock management for sustainable fishing. This purchase is an endeavor that must be retained for a period of five years in order to retain a credential pertaining to inventory and management.
Another thing, there was an independent appraiser, SAI Global, that is undertaking the examination for this certification. A thorough review and stakeholder consultation was then carried out by the Western and Central Pacific Fisheries Commission, the body responsible for 60% of the global catch of tuna, as well as by the central and regional governments.
On the other hand, Patrick Caleo, Director of the Asia-Pacific Marine Stewardship Council, congratulated Indonesia on its accomplishments, especially with regard to AP2HI, which has been working hard to manage sustainable fisheries.