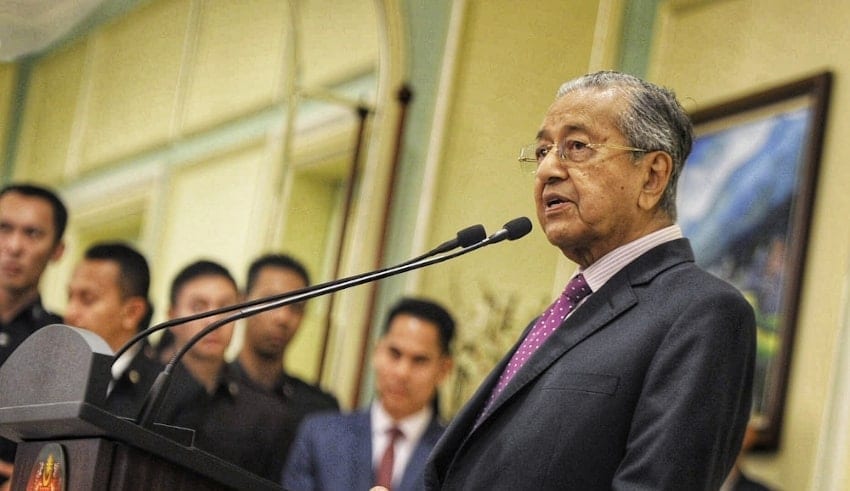 PUTRAJAYA – Dr Mahathir's first official act as the interim prime minister of Malaysia was the announcement of RM20-billion stimulus lot to support the economy against the effects of the Covid-19 outbreak.
Dr Mahathir also complimented the country's health workers for efficiently holding Covid-19 in Malaysia.
The country's economic forecast was also reported today to grow at between 3.2 and 4.2 per cent.
Putrajaya revised its GDP forecast as it expects the worsening novel coronavirus outbreak to dent growth.
The disease, according to the interim PM, has already affected the economy. It lessen the number of tourists during the peak Visit Malaysia Year 2020, making it necessary and urgently launch the stimulus.
The stimulus package will be funded through the country's 2 trillion dollars savings. That includes utilising funds from the central bank, pilgrims' fund Tabung Haji and EPF funds.
As of Friday, The country has recorded 23 confirmed cases of the co-vid19 (coronavirus) infection.