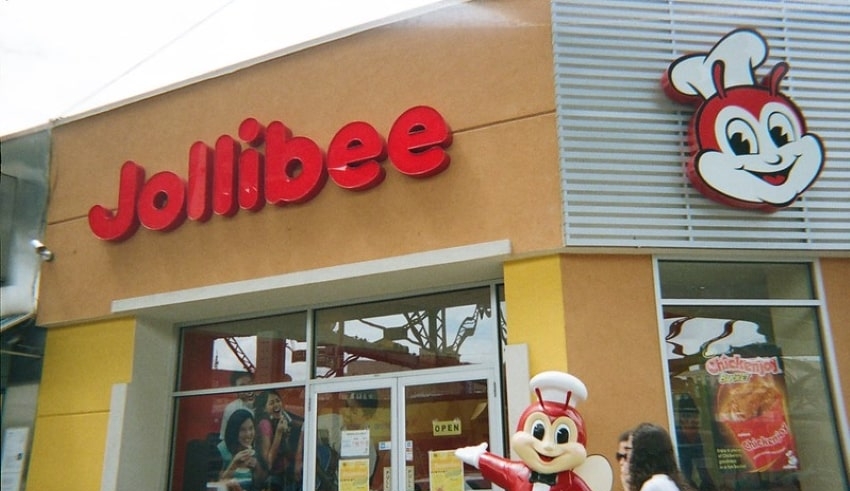 MANILA – Jollibee Foods Corp. is expanding its branches overseas by opening stores in Liverpool and Greater Dallas Area in West Plano, Texas despite the impact of Covid-19 pandemic around the globe.
Jollibee opened its first branch in Liverpool on Sept. 3 and on the Greater Dallas Area on August 20. Both stores received long queues of Filipinos and other foreigners to be the first opening
The Homegrown restaurant chain was able to achieved double its initial sales forecast on the Liverpool area while in the Greater Dallas Area, it also exceeded its target and was able to served almost 2,000 customers on its opening day.
Jollibee Group CEO Ernesto Tanmantiong welcomed the growth of the company in both North America and Europe. He said that the brand is seeing double-digit growth, with Chowking and Red Ribbon brands performing good as well. Another company-owned stores, Smashburger's, have also seen double-digit growth in the past four months.
JFC hopes to expand further in the Leicester by the end of the year.
Jollibee's Liverpool location will be featuring menu items such as Asian Slaw, Tropical Burger, Mango Coconut Sundae, and Asian Chicken Tender Rice Bowl.
The Jollibee Group currently operates in 35 countries with over 5,800 stores worldwide. JFC owned other brands such as Chowking, Greenwich, Mang Inasal, Red Ribbon, Hong Zhuang Yuan, Yonghe King, Smashburger in the Philippines.