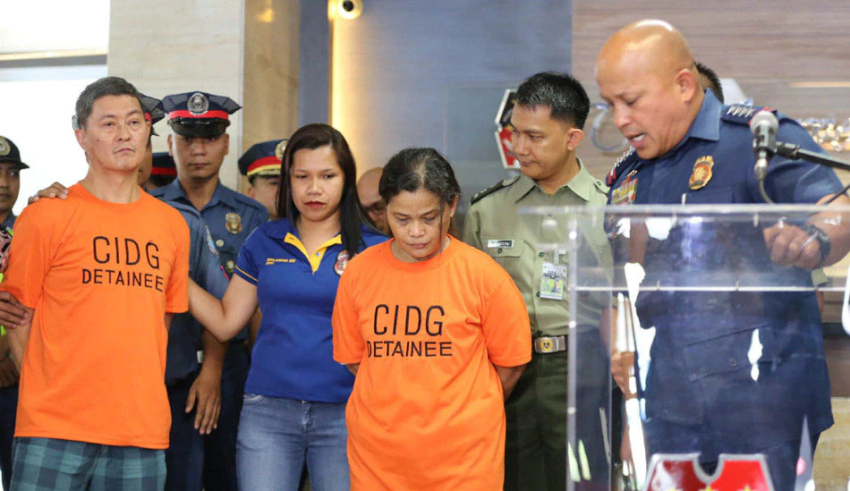 Malaysian officials detained Eric Jun Casilao, a major figure in the New People's Army (NPA), a communist guerrilla group operating in the Philippines. The arrest is critical to the Philippines' attempts to combat insurgency and restore peace to the area.
The Philippine National Police and Malaysian officials collaborated to apprehend Casilao, also known as "Ka Jinggoy." People believe he occupies a prominent position in the NPA and has been accused of participating in various illegal crimes like as demanding money, lighting fires, and attacking government forces.
Many people feel Casilao's capture is a significant blow for the NPA, which has been battling the Philippine government with guns for many years. The Philippine government considers the NPA to be a terrorist organization owing to their engagement in a variety of violent crimes, including attacks on military and civilian targets.
Casilao's arrest demonstrates that rebel organizations operate across borders and that governments must work together to combat this issue. In order to combat insurgency and terrorism, Southeast Asian nations must collaborate and exchange intelligence. The recent arrest of someone in Malaysia emphasizes the need of collaboration.
Keep Reading
Casilao's arrest comes at a critical juncture in the Philippines' history. The administration is presently working hard to bring the insurgency to an end and build long-term peace in the afflicted areas. The arrest shows that the administration is serious about putting an end to unlawful activities and holding individuals who participate in violence and terrorism responsible.
The arrest of Casilao has generated concerns about his human rights and due process. It is critical that he be given a fair and unbiased trial. People are condemning the Philippine government's treatment of alleged rebels and activists. They are accused of murdering individuals without due process and of breaching human rights. It is critical that the authorities ensure that Casilao is treated properly and that his legal rights are respected during his trial, as required by law.
Furthermore, capturing Casilao may not totally resolve the Philippines' insurgent situation. The NPA is a massive problem that must be addressed in a variety of ways. It is not a simple issue that can be fixed quickly. To solve it, we must examine the underlying roots of the problem, which include social, economic, and political difficulties that fuel the insurgency.
To summarize, Eric Jun Casilao's arrest in Malaysia has serious implications for the Philippines' struggle against insurgency. This highlights the necessity of nations cooperating in the same area, demonstrates how difficult it is to deal with cross-border rebel groups, and raises concerns about preserving people's rights and assuring equitable treatment. As they seek to restore peace to the area, the Philippine government must ensure that they uphold the law and treat people equitably.