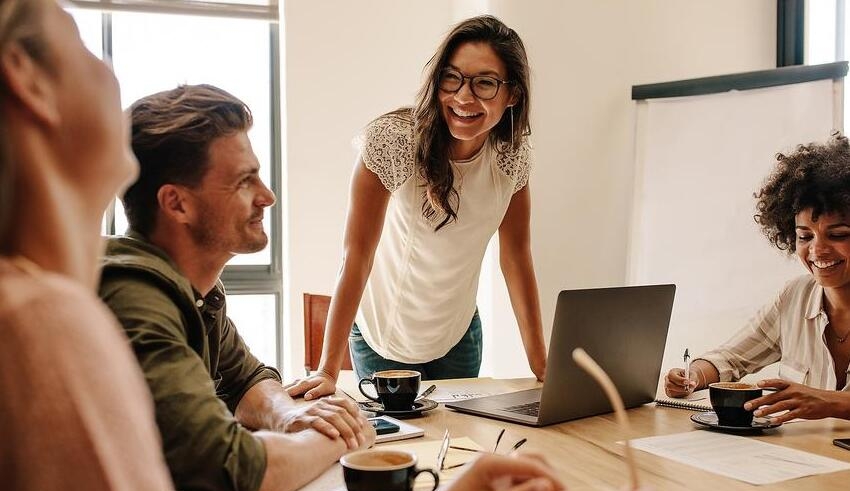 Effective communication and teamwork are critical to success in today's fast-paced business environment, particularly for startups. Zoom has become a ubiquitous tool for enterprises worldwide, thanks to the development of remote work and virtual meetings. Understanding the ins and outs of Zoom as a startup CEO may substantially improve your team's productivity and communication. Here are some helpful hints and insights for startup CEOs to make the most of Zoom.
Mastering Zoom's Features: In addition to video conferencing, Zoom includes screen sharing, virtual backdrops, breakout rooms, and recording. Learn about these capabilities and how you can use them to improve team cooperation and productivity. Use breakout rooms for small group talks and brainstorming sessions, for example, or record meetings for future reference and review.
Managing Zoom Security: With rising worries about data privacy and security, startup CEOs must guarantee that Zoom meetings are safe. Familiarize yourself with Zoom's security settings and best practices, such as password protection, waiting rooms for participant control, and avoiding public posting of meeting URLs.
Related Posts
Optimizing Zoom Performance: It is critical to improve Zoom's performance to guarantee seamless and efficient virtual meetings. To reduce bandwidth use, make sure your internet connection is steady, utilize a wired connection if available, and remove superfluous programs. Encourage your team to wear headsets or headphones to improve audio quality, and place yourself in a well-lit location to ensure clear footage.
Engaging Virtual Meetings: It's critical as a startup CEO to keep your staff interested during virtual meetings. Set clear meeting agendas, offer time for questions and comments, and include all team members in the discourse to encourage active involvement. Use Zoom's interactive features, including as polling and chat, to encourage participation and cooperation.
Enhancing Team Collaboration: Beyond meetings, Zoom may be a valuable tool for team collaboration. To expedite processes and improve team communication, use Zoom's connectors with other collaboration tools such as Google Workspace, Microsoft Teams, and project management systems. Zoom Rooms for specialized collaborative areas and Zoom Chat for real-time chat and file sharing are two options to look into.
Finally, in today's business scene, Zoom has become an important tool for entrepreneurs. Understanding Zoom's features, controlling its security, optimizing its performance, participating in virtual meetings, and improving team cooperation are critical for maximizing its full potential as a company CEO. You can unlock success for your business and enable your team to connect, collaborate, and flourish in a remote work environment by learning Zoom.