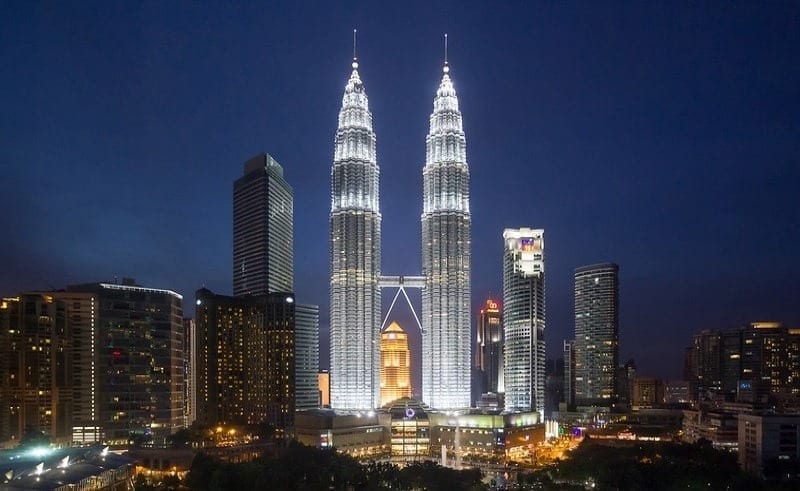 KUALA LUMPUR – Malaysian authorities reported 12 new Covid-19 deaths today, a record in the past 24 hours, all in Sabah, with 1,054 new cases, bringing its total infection to 34,393 and 263 deaths.
According to Health director-general Dr Noor Hisham Abdullah during a press conference on the daily Covid-19 update, the 14-year-old foreigner who died had underlying tuberculosis and hydrocephalus which was further complicated by Covid-19.
COVID-19; 3 Nov 2020

Jumlah discaj baru:875
Jumlah kumulatif:23995 (69.8%)

Jumlah kes baru:1054
Jumlah kumulatif:33995
Jumlah kes aktif:10135

Kes tempatan:1040
Kes import:14 (3 WN, 11 BWN)

Jumlah kematian:12
Jumlah kumulatif :263 (0.76%)

Kes di ICU:94
Pesakit intubated:32 pic.twitter.com/b3P2gFglOa

— Noor Hisham Abdullah (@DGHisham) November 3, 2020
Dr. Noor Hisham said that they are not sure on whether if the Tuberculosis killed him or Covid-19, but both the diseases can caused deaths.
The 12 death were all reported from Sabah, including a death of an old foreign man who did not possess any underlying problems.
Dr Noor Hisham also reported that an auxiliary cop who works in the Prime Minister's Office in the Seri Perdana Complex in Putrajaya were also among the three individuals who were tested positive for Covid-19 in Parliament.
The Health director-general also highlighted the Ministry of Health (MOH) has suggested to the Dewan Rakyat Speaker to do periodic testing every two weeks for those on duty in the Parliament.
Sabah is reported to have the most cases again with 678 infections, followed by Klang Valley's 150 and Labuan's 81 new cases.
Dr Noor Hisham also confirmed that 94 of the cases were being treated in Intensive Care Unit, with 32 of them on ventilators. Meanwhile, 875 patients recovered from the infection and was discharged from hospitals today, bringing the total tally of recoveries to 23,995.