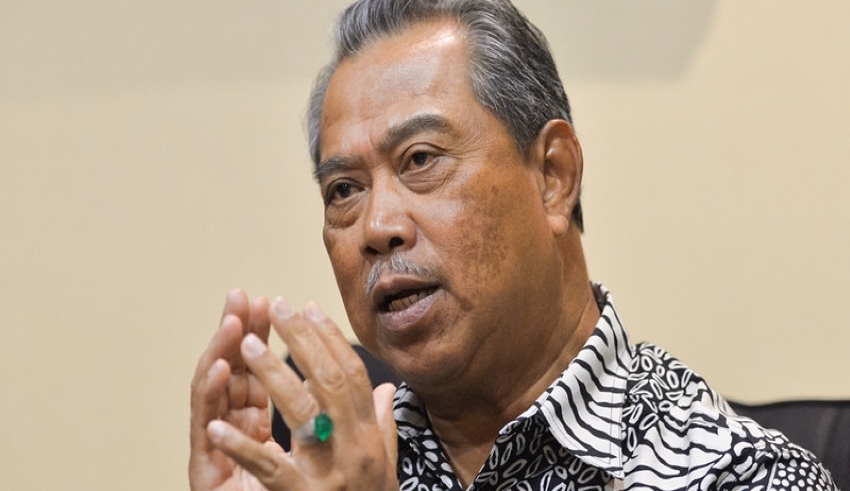 The recently announced Emergency (Essential Powers) Ordinance in Malaysia is too broad and should be updated urgently to meet international standards for human rights, Human Rights Watch said today.

The decree announced on January 14, 2021, gives police powers to the Malaysian military, allows compulsory confiscation of property without the right to appeal the compensation offered, and gives near-complete immunity to the government and military for actions taken under the order. The ordinance also postpones the holding of any elections and the sitting of the parliament and state assemblies of the country indefinitely.

"Malaysia's Emergency Ordinance provides officials with immunity and empowers the military to engage in policing, magnifying the risk of unchecked rights abuses," said Phil Robertson, deputy Asia director. "The indefinite suspension of parliament and elections threatens every citizen's political rights."

Prime Minister Muhyiddin Yassin earlier asked the king, recognized as the Yang di-Pertuan Agong, to proclaim a state of emergency "to control the spread of Covid-19" under the Malaysian constitution. On January 11, the government declared strict new movement control orders in five states and three federal territories under its established powers.
Malaysia: Urgently Revise Emergency Ordinance https://t.co/pOd9st5KCH

— Human Rights Watch (@hrw) January 21, 2021
Under the emergency ordinance, which is deemed to have come into force on January 11, members of the armed forces of Malaysia "shall have all the powers of a police officer." Defense Minister Ismail Sabri said this provision would allow the military to help enforce the orders of control of the migration and arrest and detain illegal migrants.
Human Rights Watch said that giving the military police powers carries serious risks of violence. Military forces are not equipped to apprehend and detain people in a law-abiding manner, which raises the risk of unnecessary force being used. The expressed animosity of the new government against illegal migrants adds to the likelihood of such abuses. The Malaysian Multimedia and Communication Commission warned immediately following the Emergency Declaration on January 12 that it was "closely monitoring social media for misinformation and content that is offensive to race, religion, and royalty," raising alarm that the emergency heralds an increased crackdown on freedom of speech.

The law also leaves little legal recourse for individuals whose rights are violated because it prohibits the filing of any legal action against the government or "any public official" in implementing the provisions of the Emergency Ordinance "in respect of any act, neglect or default" as long as they have been taken "in good faith.