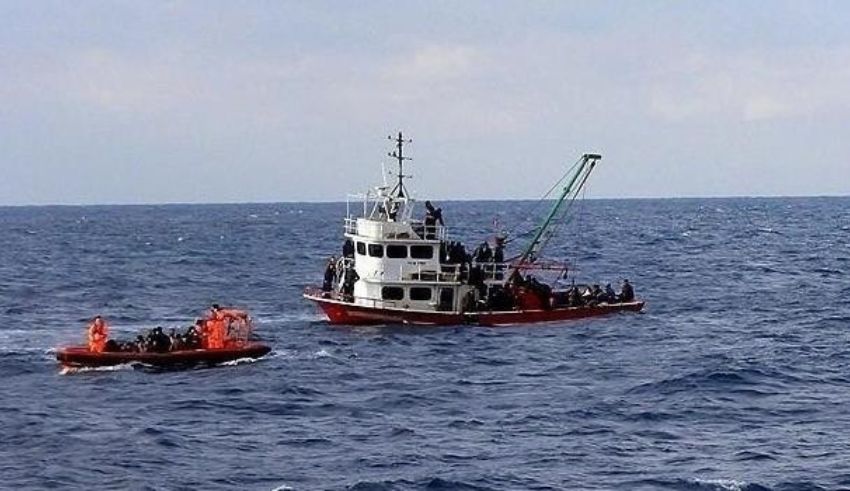 The search operation for four fishermen and a disabled Penan man who went missing after their longboat capsized in Sungai Tutoh, Apoh Baram off Miri waters on Wednesday is continuing. A helicopter has been deployed for the search and rescue operation, which involves the Miri Civil Defense Force (APM), Marine Police, Bomba and the Maritime Enforcement Agency (MMEA). 
Two missing men Mohd Firdaus Mustaqim and Mohammad Azrul were rescued on Wednesday by other fishermen off Kuala Bakam. Search is ongoing for the other missing men. A statement revealed there were six people onboard where they were on their way back to their village after receiving treatment at Long Bedian clinic and buying rations at the Long Bedian bazaar.
Keep Reading
The boats departed a jetty in Pulau Melayu on July 18, and were to return on July 19. The incident happened in the late afternoon at around 5.30pm; two women, who were also onboard, managed to swim to safety.
Locals assisted the SAR team in the search.