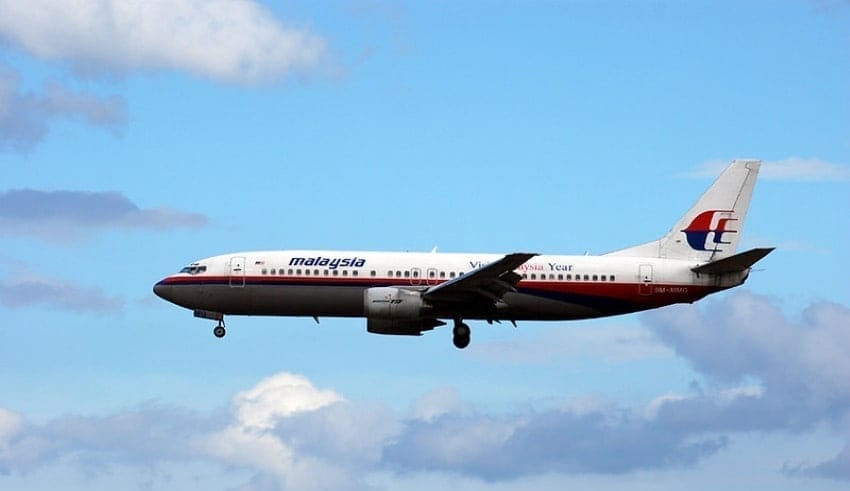 (C) Flickr, Mohd Sofian Hilmi
KUALA LUMPUR (Jan 13): Malaysia Airlines Bhd is providing the flexibility of rebooking their airline tickets with a one-time fare difference and service-fee waiver to passengers whose travel plans are affected by the implementation of Malaysia's Covid-19-driven Movement Control Order (MCO) and interstate travel ban.
In a statement yesterday on its website, Malaysia Airlines said the versatility of changing tickets extends only to travel inside Malaysia from today to January 26, 2021.
Following the recent Movement Control Order and interstate travel ban in Malaysia, Malaysia Airlines is offering all affected passengers the flexibility to rebook their travels. Find out more at our Travel Advisory page at https://t.co/KC2I0HFyck pic.twitter.com/RrRNFyhXZr

— Malaysia Airlines (@MAS) January 12, 2021
For travel to be completed by Dec 31, 2021, all rebooked/revised travel requests must be made on or before June 30, 2021. The current available fare will reflect all subsequent adjustments for deferred/new travel dates. However, the versatility of the ticket adjustment as above does not extend to international tickets that have a domestic market, such as London-Kuala Lumpur-Kuching routes.
You can turn your ticket into a travel voucher/open ticket if you wish to cancel your flight (applicable for all types of tickets except for redemption tickets). This travel voucher/open ticket can be used before/on December 31, 2021 for your next trip.
The choices in the form of a full refund or a travel voucher are not available for those with redemption tickets. Enrich members will be required to have their ticket open date, with travel to be rebooked by June 30, 2021 and travel to be completed by December 31, 2021, Malaysia Airlines said.
The government has restored the MCO for a two-week period beginning today in the states of Penang, Selangor, Melaka, Johor and Sabah, as well as the federal territories of Kuala Lumpur, Putrajaya and Labuan.
Prime Minister Tan Sri Muhyiddin Yassin said in a national address on Monday (Jan 11) that these states and federal territories are deemed to be high-risk areas after a risk assessment and health services assessment by the Ministry of Health (MoH).
In 2020, Malaysia's MCO, which was initially scheduled nationwide between 18 and 31 March, mandated non-essential businesses to stop operations, while ordering the public to remain at home to curb the outbreak of Covid-19.