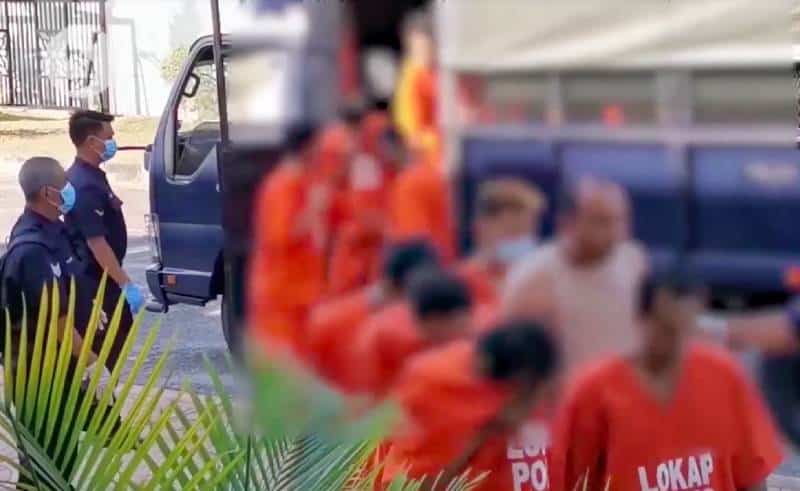 KUALA LUMPUR – To avoid overcrowding of prisons, The Malaysia Prison Department's correctional academies has been chosen to the new detention centres for those who violated the movement control order (MCO), Senior Minister Datuk Seri Ismail Sabri Yaakob said today.
As the Movement Control Order (MCO) enters phase 3, the government will no longer issue compound or fines of RM1,000 but instead a possible jail sentence if they've defied the government authorised order as the police will no longer tolerate any individual who refuses to comply with the MCO.
According to Senior Minister Datuk Seri Ismail Sabri Yaakob, individuals were being arrested for such offences continues to pile up, they have chosen the prison academies to be the detention centers prevent overcrowding in prisons.
"There is an issue of the prisons being overcrowded and certainly social distancing can't be practised."
"We decided that the Home Ministry will gazette 13 prison academies as new detention centres for offenders who breach the MCO and other related offences.." He added.
There are currently 13 correctional academies that can be converted into detention centers for offenders who violated the MCO.
"Although the correctional academies are to be detention centres, the rules and laws are the same as normal prisons.. with the same prison standard operating procedure." As of yesterday, there are 9,720 people who arrested for the violation of MCO.