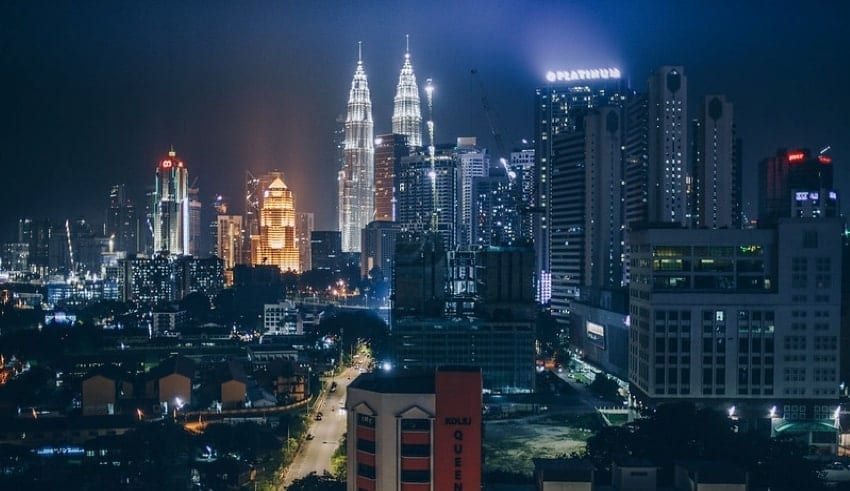 (C) Flickr, Przemysław Krzyszczuk
KUALA LUMPUR, Dec 9 — The country's unemployment rate continues to show a downward trend, the Dewan Rakyat was told today, from 5.3% or 826,100 people last May to 4.6% or 737,500 in September.
Datuk Seri M. Saravanan, Minister of Human Resources, said the unemployment rate is projected to decline to 4.5 percent in December and that the trend will continue into 2021.
Jumlah kehilangan pekerjaan pada bulan November kembali meningkat kepada 9,086 orang

Peningkatan 22% ini berpunca dari impak gelombang ketiga Covid-19

Gambar oleh @farqanimn pic.twitter.com/GEknYnUFhB

— Ekonomi Rakyat (@EkonomiRakyatMY) December 7, 2020
With the unemployment rate dropping from the highest level of 5.3% in May to 4.9% or 773,200 people in June, the rebound in the Malaysian labor market can be seen.' In July, the unemployment rate started to drop to 4.7% to 745,100 people and stayed the same in August.
The minister was replying to Datuk Ahmad Jazlan Yaakub (BN-Machang) who wanted to know the number of jobs affected by the second Conditional Movement Control Order (CMCO) imposed on Oct 14 and the degree to which the implementation has an effect on the labour industry and labour economy as a whole.
Saravanan said the number of layoffs announced by the Job Insurance System of the Social Security Organization until Nov 27 was 99,696 people, based on the ministry's data.
He added that workers in the aviation, hospitality and tourism sectors were profoundly impacted by the COVID-19 pandemic on the basis of LFS data from the Department of Statistics Malaysia.
Meanwhile as opposed to its target of 300,000 employees, Saravanan said only 2.06 percent or 6,175 workers contributed to the Gig Economy Network Project (PenjanaGig).
The program aims to ensure the social stability and well-being of individuals participating in the gig economy who are self-employed.
The Minister therefore announced that the Ministry would strengthen efforts to ensure that self-employed citizens, most of whom are from the B40 community, contribute to the scheme and benefit from benefits such as medical benefits and temporary and permanent disability allowances.