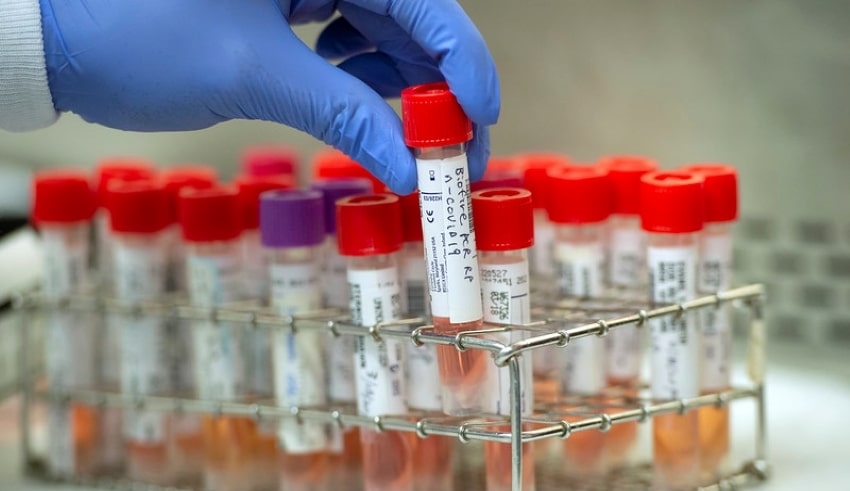 (C)Flickr,CEO Countywide Communications
PETALING JAYA – The Ministry of Health said that more data is needed before the government can decide on whether to acquire vaccines being developed by Russia and China.
According Health director-general Tan Sri Dr Noor Hisham Abdullah said that the vaccine's efficacy and side effects on human trials would most likely be determine on the third clinical phase. He said that the Malaysia has no latest information so far on the two countries that patented these vaccine.
He added that before the government commits on acquiring the vaccines, they must first get the data in terms of their effectiveness and side effect. And while MOH is waiting for the additional information, they are also working to have their own study on developing their own vaccine.
On another note, Dr Noor Hisham confirmed in a statement that the rapid spread of the newly discovered D614G mutation was based on laboratorty test and on-site findings.
They were able to investigate on confirmed cases in Sivagangga Cluster and how it spread rapidly in Kedah within a short period of time.
The Health director-general again urged the public to continously comply with the SOPs and ensuring that it is regularly exercised in order to break the chain of infections/
The D614G mutation of the coronavirus in Sivagangga patient-under-investigation (PUI) was found to ba 10 times more infectious and the vaccines currently being developed may not be effective against it.
The mutation increased the 'spikes' of the coronavirus profile allowing it to easily bind and infect cells hence more it being more infectious. Dr Noor Hisham expressed gratitude to those who are working to curb the spread of the virus while reminding everyone to never under estimate the virus and comply to all the SOPs being implemented by the government.