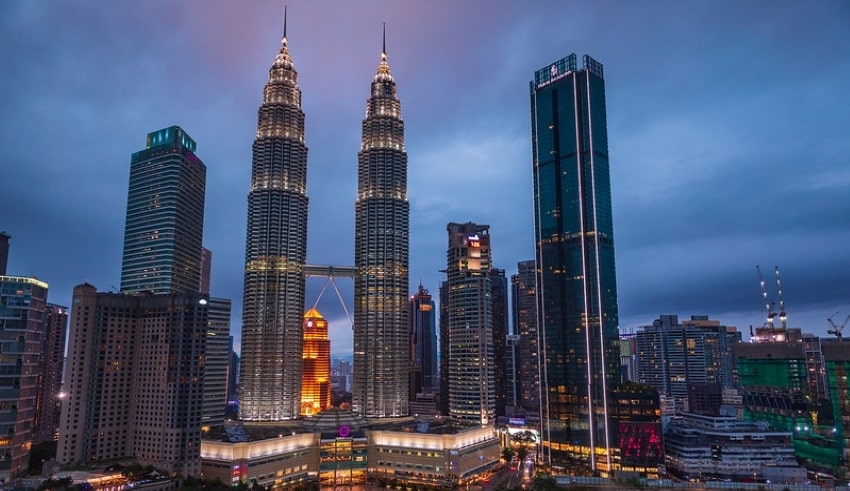 (C) Flickr, Mohd Fazlin Mohd Effendy Ooi
PETALING JAYA – Health experts and a former Cabinet member have expressed their opinion that the current recovery movement control order (RMCO) the government is currently implementing will like be extended from its deadline on August 31 amid the rising cases of infections in the country.
The health experts expressed that it is important extended the movement control to curb the spread of the virus while keeping the public safe in light of a recent study that the virus has mutated into a more infectious strain.
According to Former deputy health minister Dr Lee Boon Chye, It is likely thta the RMCO will be extended past August 31 but hinted that it may have a different name. The MCO being enforced is under the Prevention and Control of Infectious Diseases Act 1988 that gives powers to Health Minister on making regulations to control the disease.
Lifting the RMCO could make it harder for the Health Ministry and the National Security Council to enforce Physical distancing, SOP and wearing of face masks.
The Former deputy health minister warned the public not to underestimate the pandemic by not following the SOPs and procedure put in place by the government.
He urged Malaysians to adhere and adapt themselves to these new normal within these two years while the government are continuing its fight against the outbreak.
The government are continually improving the ability to do mass testing, contact tracing while guarding the borders to prevent foreign cases. Dr Lee also advised the business community and private sectors to adapt to the new changes and explore new ventures such as digital e-commerce, IT, Supply chain due to the US-China fued.