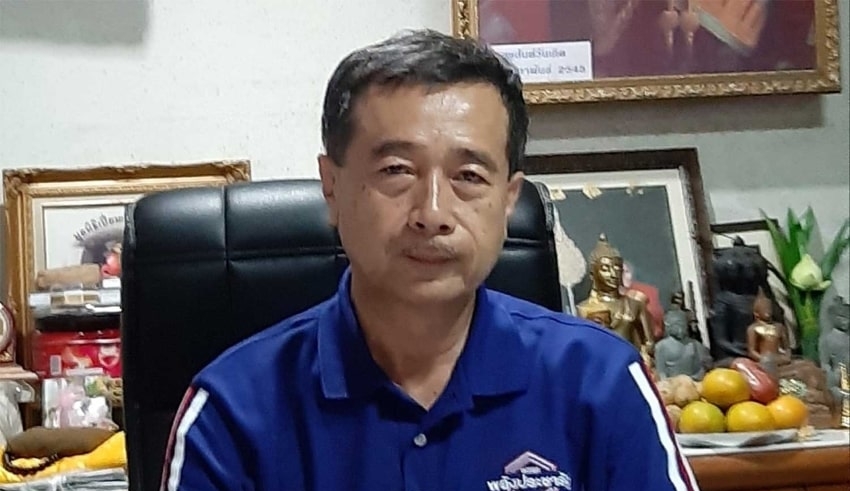 BANGKOK – Speaker Chuan Leekpai said on Thursday, that the Parliament could not punish the MP who were caught looking at "inappropriate" photo during the house meeting for the reason that it was a personal matter.
Chuan said that the if a complaint was filed then the House can consider on whether the MP had violatedcode of ethics for parliamentarians.
Palang Pracharath MP for Chon Buri Ronnathep Anuwat on Wednesday was caught by reporters looking at a nude photo of a woman on his cellphone while participating a meeting of the house for the debate on government budget.
Mr Chuan has warned the MP to be more careful as the media is watching them. However, in his opinion, he viewed the incident as a personal matter and does not violate the parliamentary regulations, hence the MP could not be punished.
Mr Ronnathep on Thursday claimed that he was being targetted by his political rivals with the intent of tarnishing his reputation.
Media has reported that he was looking at a nude photo has badly affected his reputation and now, people belived he used his mobile phone to look at naked pictures. Ronnathep claimed that the message was asking for money to buy food but when he saw the nude photo, he immediately deleted it.