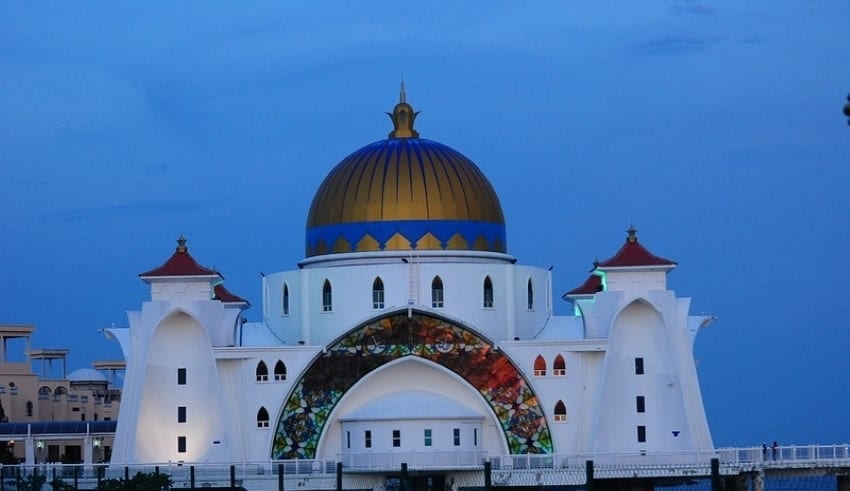 (C) Flickr, Alan Ong Kian Meng
MELAKA: The Melaka state government has refuted claims that in the first phase of the National Covid-19 Immunisation Programme, more than 100 state politicians were given preference over frontliners for vaccination.
In response to accusations made on social media, executive councillor Rahmad Mariman claimed that the state Health Department decides the list of qualified people without the participation of any party.
He said the state-wide immunisation program will commence tomorrow, with the chief minister, Sulaiman Md Ali, receiving the vaccine first, followed by all executive councillors, state assemblymen and MPs, as well as health ministry frontline workers and others.
All vaccine recipients in the first process, according to Rahmad, were those who met the ministry's concept of frontline workers and would be vaccinated between March 2 and April 30.
"They will obtain the appointment date and time via the MySejahtera application," he explained. The list of those who will be among the first to receive the Covid-19 vaccine at the Kota Darulnaim Complex in Kota Bharu tomorrow has been rearranged by the Kelantan Health Department and the state government.
According to the report, Kelantan has rearranged its list.
Following reports that 120 state secretary's office staff had been given priority over frontline employees, the Kelantan state government is said to have rearranged a list of vaccine recipients.
According to Malaysiakini, health officials informed 120 recipients of a quota last week, followed by a chat group message announcing that the state list had been given priority.
The study quoted a health worker as saying, "But when this topic came under investigation, I think the SUK made a U-turn." A number of assembly members have confirmed that their appointments had been rescheduled.
Izani Husin, a Kelantan executive councillor, refuted the claims that state workers were given priority yesterday. Science Minister Khairy Jamaluddin, on the other hand, has urged whistleblowers to come forward.