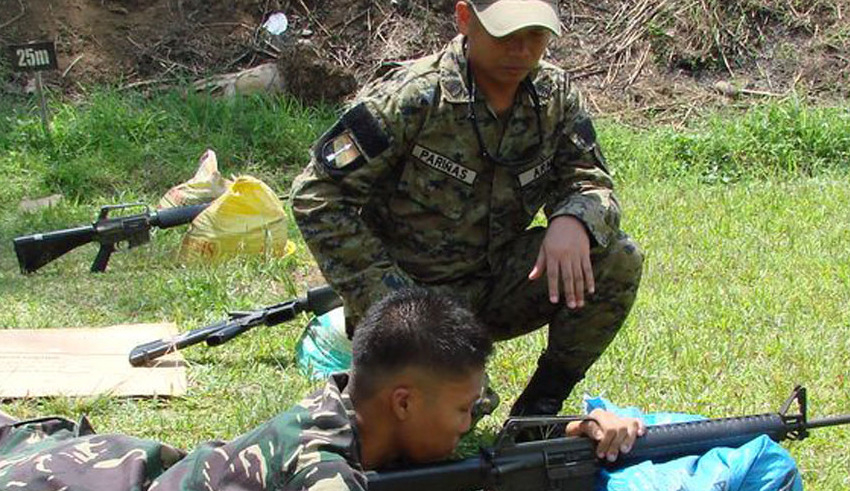 Different people had different reactions to the latest Pulse Asia study that found almost eight out of 10 Filipinos approve the plan to implement ROTC for all college students. While some have welcomed the findings of the study, others have raised suspicion and dubbed it "False Asia" on social media.
Some social media users have questioned the survey's legitimacy and methodology, fueling the rise of the "False Asia" hashtag. They claim that prejudice or flaws in the survey's methodology prevent it from capturing the genuine feelings of Filipinos about the ROTC plan.
The impact of social media in shaping public opinion cannot be overstated. In today's digital age, people may voice their thoughts and feelings on a wide range of topics, including survey findings, on various social media platforms. Social media's ability to magnify public opinion and change discourse is on full display in the meteoric growth of "False Asia" as a major issue.
Keep Reading
With a long history of polling on a wide range of social, economic, and political problems, Pulse Asia has earned a solid reputation in the Philippines. The survey was done using proven procedures, such as random sampling and in-person interviews, to guarantee the validity and trustworthiness of the data. However, it is important to keep in mind that there are possible limits and biases with this poll, as there would be with any survey.
It is crucial to examine poll findings with critical thinking and discernment in today's digital era, when disinformation and fake news may rapidly spread through social media. Policymakers, journalists, and the general public should not blindly accept the results of a poll without first doing their own independent investigation of its validity and methodology. Implementing ROTC for college students is a controversial topic, and healthy, well-informed conversations on both sides of the subject should be encouraged.
While the latest Pulse Asia study shows widespread approval for making ROTC mandatory for all college students, it has also been attacked as "False Asia" for its apparent bias. In order to draw valid findings, all parties involved need to think critically, take into account the survey's methodology and limitations, and have an educated discussion. The era of social media makes it all the more important to carefully consider survey findings and prioritize hard data above fleeting fads.