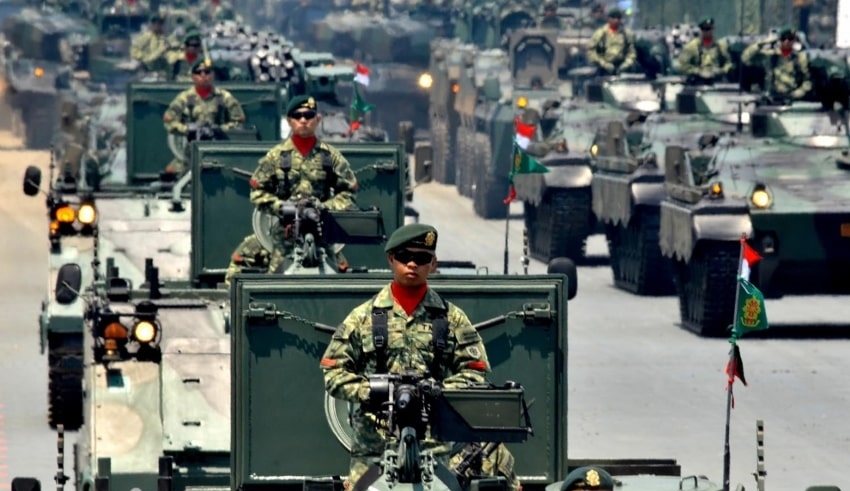 In the past five years, the Indonesian Armed Forces (TNI) have formed new combat organizations, including a variety of joint commands, divisions and task forces. The latest joint battle divisions include Division III of the Strategic Reserves Command of the Army, Operation Command III of the Air Force, Armada III of the Navy, and the Third Marine Force, the Head of State said at the State Palace in commemoration of the 75th anniversary of the TNI.
The President pointed out that new joint powers, namely three Joint Regional Defense Commands, three Air Force Drone Squadrons and a TNI Cyber Force, have also been set up by the Indonesian Armed Forces.
The development of new TNI organizations is the government's dedication to continuing the restructuring of the TNI in order to play a stronger role in the TNI. In view of this, The modernization of the TNI should be assisted by the latest technologies and staff growth that will deal with the technologies, he said, adding that military technology has grown rapidly and that this will have an effect on future war tactics and strategies. Morever, In anticipation of future combat characters that are believed to have high-level distractions, these aspects are created in order to show what they can do as one big group.