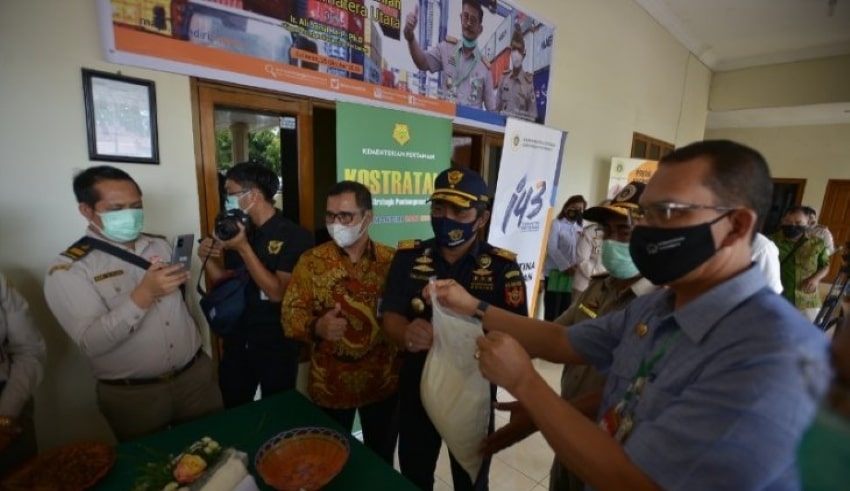 It's surreal how North Sulawesi is setting new grounds for the production of coconut in the country and to the nations around it. Looking back last year, In cooperation with the Indonesia Japan Business Network, the provincial government of North Sulawesi has been producing coconut-based biofuels that are interesting and worth focusing on.
The initial biofuel development project will be based in Bitung. A survey was undertaken by an IJB-Net team which is the regional plantation office and their academics to secure a 10-hectare plot of land. Not only that, In addition to the biofuel dependent on coconut, the governor noted that IJB-Net will pursue the province's other economic potential.
Along with this, IJB-Net will establish a Japanese village in Tomohon City where Japanese-style houses will be built and people will converse in Japanese and sell Japanese food. This organization was actually sponsored in Japan by the Indonesian diaspora as well as by Japanese and Indonesians who are perceptive to take part in the production of Indonesian goods in order to reach the Japanese market. For this reason, The group helps Indonesians accept Japanese technologies and bridge the connection between businesses from both countries.
On the coming months, North Sulawesi has exported coconut flour to Egypt to satisfy the high demand there. Two batches of shipments with a total of 104 tons each were carried out. For them, Exports could raise the foreign exchange rate for Indonesia, with US$ 113,143 being registered in the first batch of exports and US$ 116,259 in the second. Indicating that before Eid, the demand for coconut flour from countries in the Middle East increased.
Consequently, In the province of North Sulawesi, which has several export destinations, coconut flour is one of the key commodities, and Egypt is one of the potential markets in the African region. Although the most dominant export market for coconut flour is not Egypt, Darwin claimed that it had the potential to increase the market for coconut flour there.
By early 2021, The province had officially begun sending frozen coconut milk to China and Thailand. They highlighted that China and Thailand's demand for frozen coconut milk is quite high, so North Sulawesi exporters are making good use of it which is a great chance for the province to show what they are abudant and capable of.
They highlighted that frozen coconut milk has become Indonesia's newest export commodity in recent years, with China acting as the first major market, followed by other nations, such as Thailand. Through this, they strive to not only sell frozen coconut milk from North Sulawesi to China and Thailand, but to other neighboring countries as well.