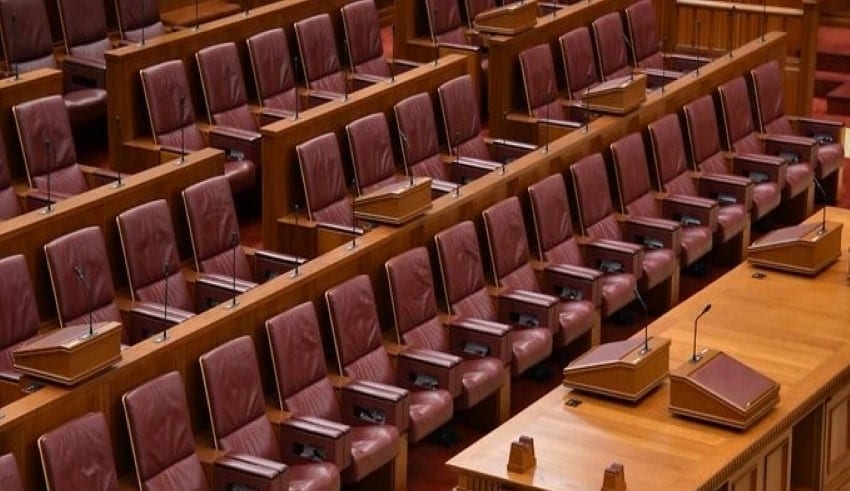 Last updated on January 12th, 2021 at 08:48 am
SINGAPORE: The Ministry of Communications and Information (MCI) said in a press release that Singapore will begin live streaming Parliament sessions from Monday's (Jan 4) sitting.
Members of the public will listen in to the original and translated versions of the proceedings on the YouTube channel of the Ministry in real-time.

Minister of Communications and Information S Iswaran said at last September's parliamentary meeting that the government had decided 'in principle' to live-stream parliamentary sessions.

Five months after former House Leader Grace Fu rebuffed demands to air these sessions live, his announcement came, pointing out that there were other avenues for people to go through these sessions, including recordings of speeches and exchanges on the online microsite of CNA Parliament.

Such existing channels will continue to be available, MCI said. Members of the public can watch the Strangers' Gallery proceedings in person, view videos on the CNA microsite, and read the full written record of parliamentary proceedings on the Parliament's Hansard system website.

In Parliament on Monday, Mr. Iswaran said that the full video of each livestream will stay on the ministry's YouTube channel for six months.
There will be no sign language option available for now, but captions will appear automatically on the livestream in English, Mr Iswaran added.

"As to whether the "quality and sound" of debates will be affected by the livestreaming of the proceedings, Mr Iswaran said the responsibility rests with parliamentarians to continue to "uphold the highest standards of behavior and decorum.
"In view of global and technological trends, the government has agreed to this (livestreaming), which has made online streaming more feasible and allowed lawmakers around the world to livestream their proceedings," said Mr Isawaran.

"While we seek to deepen our citizens' engagement through the livestreaming of parliamentary proceedings, we must preserve Parliament's integrity and dignity as a forum for serious debate on national issues."