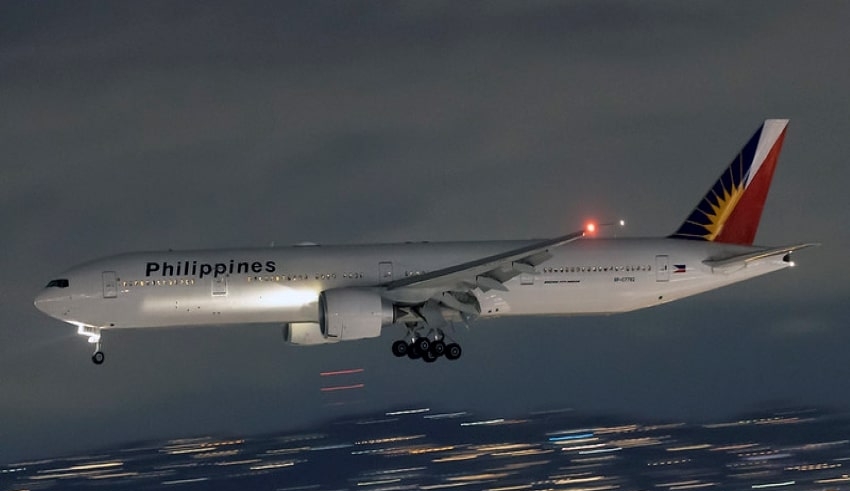 MANILA – Flag carrier Philippine Airlines (PAL) is eyeing to cut jobs across the board in an effort to stay afloat amid the on-going Coronavirus pandemic that has impacted the company.
According to the airliner, they are looking for a more drastic downsizing to reduce cost as demand in air treavel remains weak due to travel restrictions being imposed in the entire country.
The job cuts are set to be the company's second time this year and will be following similar procedure with fellow airliners and rivals AirAsia Philippines and Cebu Pacific as their situation mirrors the significant impact the health crisis made to the aviation sector.
The layoffs could be anywhere in the range of 20% to 40% starting October 2020. PAL currently has 6,000 employees.
PAL spokesperson Cielo Villaluna did not confirm, deny on the details but according to sources, PAL is planning to cut off 35% of its workforce next month.
Through the Air Carriers Association the Philippines (Acap), the local airline industry have made calls to the government to grant emergency loans to help them conserve cash.
Acap reached out to the government asking for help, claiming that the current health crisis is an "existential threat" to the airline industry. The Covid-19 pandemic has affected PAL with losses from January to June reaching P20 billion versus the P3 billion losses on the same period last year.