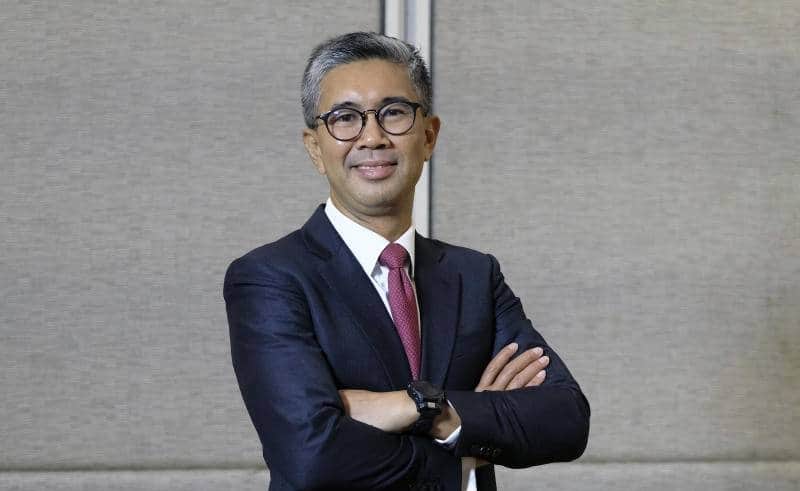 KUALA LUMPUR – Prime Minister Muhyiddin Yassin named CIMB Group chief executive officer Tengku Zafrul Tengku Abdul Aziz as new finance minister in his new administration.
Tengku Datuk Seri Zafrul Tengku Abdul Aziz expressed gratitude towards the prime minister and pledged to work hard in serving the nation.
"I am humbled by this enormous responsibility especially at a time when the country is facing unprecedented economic challenges.
Zafrul, who led CIMB since 2015 was part of the goal of creating "a cabinet that delivers", a goal that PM Muhyiddin is trying to push for this new government. CIMB announced the former chief executive's resignation from all positions with the bank with immediate effect.