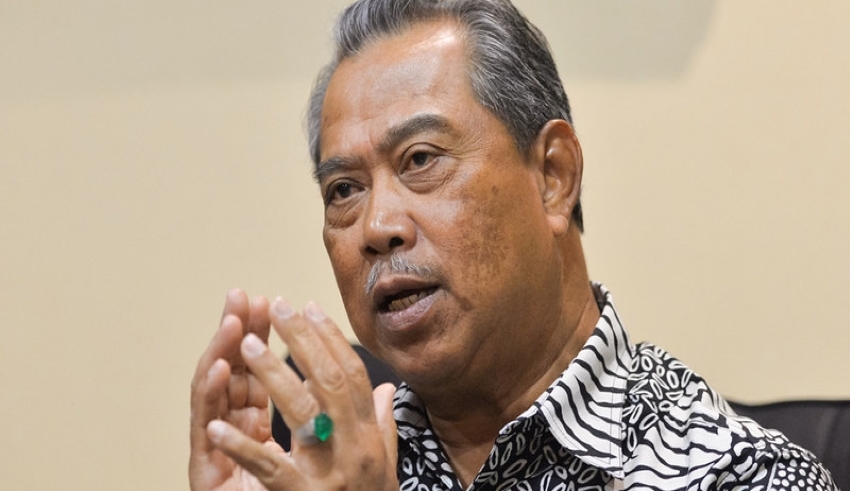 KUALA LUMPUR – Malaysian Prime Minister Muhyiddin Yassin met China's Defence Minister Wei Fenghe in Kuala Lumpur on Monday, with the two sides discussing bilateral cooperation.
Muhyiddin said that Malaysia is willing to strengthen the cooperation between the two countries in all fields including defence, trade and education.
The prime minister also congratulated China on successfully containing the Covid-19 pandemic. Muhyiddin said that China has given the country "tremendous support" on containing the outbreak.
China's Defence Minister Wei Fenghe said that the friendship between both countries has a long history and has enjoyed healthy and stable development.
Mr Wei also said that China is committed on strengthening the defence cooperation between the two countries and advance military to military ties that will achieve results.
He also pointed out that the stability in the South China Sea is a shared responsibility between the two countries.
Former deputy defence minister Liew Chin Tong on Wednesday questioned Malaysian media on why this 'important evet' wasn't covered and had to get the information from Chinese sources.
Mr Liew added that a crisis may happen in the South China Sea and it needs Malaysia's voice on the matter and that the region does not want to choose between the two super powers. Xinhua reported on Monday that Malaysian Defence Minister Ismail Sabri Yaakob also held a meeting with Mr Wei to discuss regional matters.